Ocean Marine Cargo Insurance
Coverage You Can Count on Even When Things are Extra Unpredictable
In a world of globalization make sure you have the right policy to protect your shipments and orders.
ontario Commercial Cargo Insurance – Get a Free Quote Today!
Let us be your Inland and Ocean Marine Cargo Insurance Expert
Shipping insurance is often said to be the oldest form of insurance coverage. It originated in London by a group of shipping firms. The concept of cooperation by a large number of individuals to disperse the claims of a few still holds as the foundation of modern insurance principles.
Since Canada is primarily an importer of finished goods, the majority of ocean marine insurance here is covering goods shipped from overseas. We at Bevan Insurance always stress to our clients to obtain their own marine coverage. It is common to hear firms state that coverage is included from the foreign manufacturers, suppliers, freight forwarders or shipping firms that they use. In these situations we strongly advise that they request copies of any agreement that outlines any included 'insurance' until point of delivery. It is very common for these agreements to be vague or non-comprehensive leaving your company open for a major loss. Another issue with this style of coverage is the companies guaranteeing them are in a foreign countries. This poses multiple issues. First the documents may be in a foreign language making understanding them difficult. Second if a major loss does occur and the foreign company does not cover the loss the onus will be on you to either cover the expense of the loss or take legal action to recoup your expense. Neither option is anything close to ideal.
Other questions to consider when sourcing coverage:
When exactly do I require coverage for my goods?
Do I require coverage while goods are on the dock? Coverage for goods while in transit to and from the dock?
How many different firms are responsible for the cargo along the way?
if the ship were to go down, what happens to the product?
If product is damaged, is it scrapped or salvageable? And if salvageable, will it be sold off at a discount?
If your firm is importing or exporting from overseas or involved in moving goods overland let Bevan Insurance prepare a customized policy that fits your business. We will take the time to learn the specifics of your business and explain what you can do to minimize your exposure to a loss.
We have been serving Barrie, Aurora, Newmarket, Richmond Hill & surrounding areas in Ontario for 40 years.  Put our experience to work for you!  No matter where you reside we can help you.
Welcome to Bevan Insurance
Clients we have helped over the years

IF YOU'RE TOO BUSY OR DON'T SEE YOUR INDUSTRY
Request a Call Back from
Our Expert Broker

to Learn More

Complete our form below and we'll contact you at your convenience.
Bevan's Commercial Team
Cargo / Ocean Marine Insurance Specialists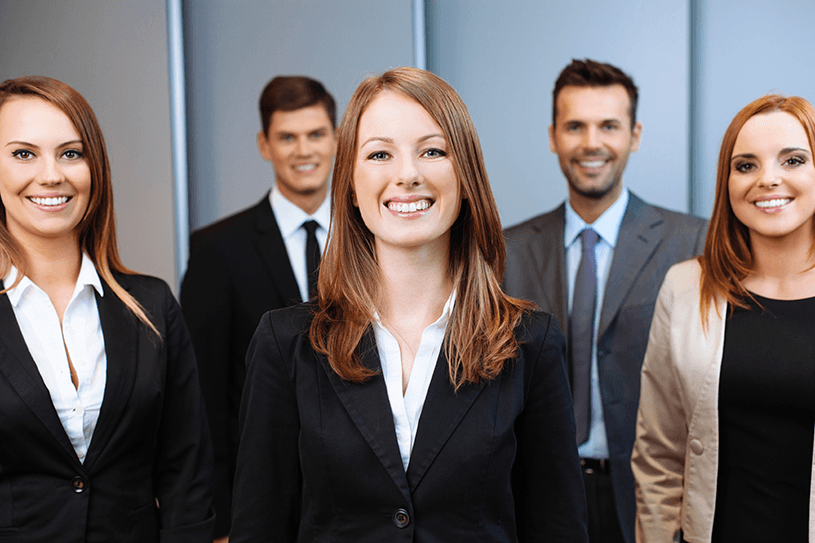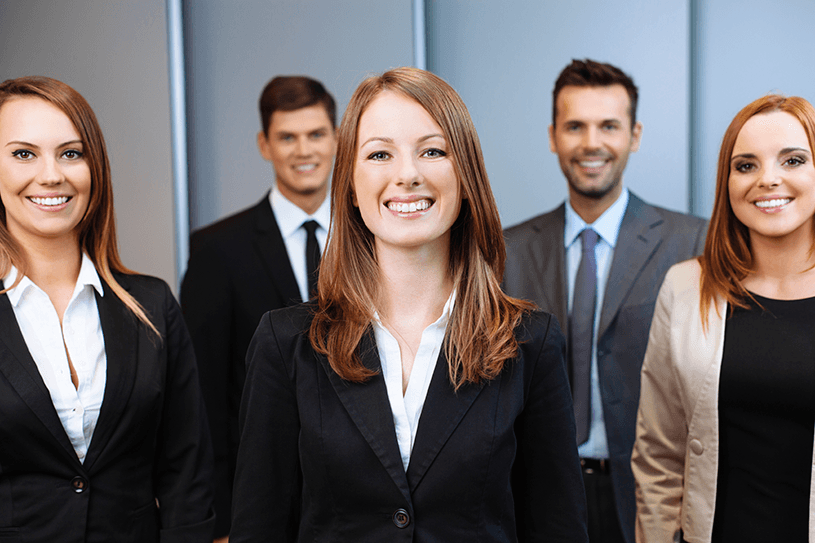 Let our team of cargo & ocean marine insurance brokers protect your you! Buying this type of insurance is much more than buying a piece of paper. It is buying the trust and expertise of your insurance broker that in the event of a terrible situation your business is protected. We have prided ourselves since 1978 in educating our clients on insurance and their business – how to remove the risk from their operations. We understand your industry and your exposures.
Our Case Study
Who We've Helped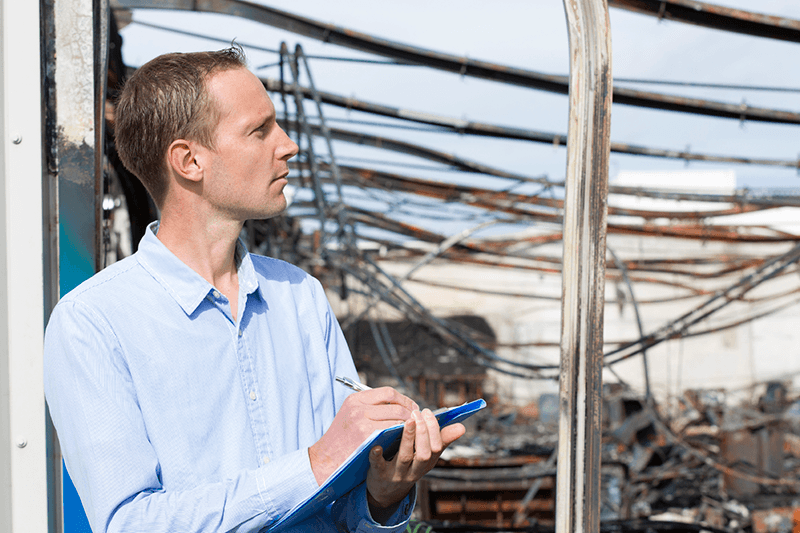 Commercial auto repair client unfortunately suffered a large fire loss at their shop. The fire started when a customer's vehicle that was parked in the shop overnight caught fire. Luckily for the insured during their prior year renewal conversation with their customer service rep, they took the time to fully explain the Business Interruption coverage, what it included, and the time length they had purchased.