Professional Liability Insurance Barrie Ontario –
Otherwise Known as Errors and Omissions / Directors and Officers Liability Insurance
You're a Professional – You Need Professional Liability to Protect Your Operations
As a Professional, your clients look to you for advice and guidance. Everyday you make decisions and offer your services to help your clients, either personally or commercially, to achieve their goals. Let us provide you the same level of professional advice and match you with the unique Barrie professional liability insurance coverage to your specific operations.
Professional Liability Insurance Barrie Ontario – Free Quotes
Let Us Be Your Professional Liability / Errors and Omissions (E&O) / Directors and Officers Insurance Expert for Barrie Ontario
If you are providing professional advice and services to a client, it's important to protect your Barrie business against a negligence claim made by a client. Even the most careful Barrie based company may have a client claim misrepresentation, violation of good faith or fair dealing, and you want to be protected. Investing in Professional Liability Insurance in Barrie is just as important for a sole proprietorship as it is for a large company.
Without such E&O Liability Insurance, your Barrie Ontario business could find itself having to pay a lawyer to defend against a lawsuit brought by someone who feels unjustly affected by the actions of your company. Even if their claim has little basis in fact, you'll still have to pay a lawyer to present your version of the situation in court.
Getting Errors and Omissions insurance for your Barrie business helps mitigate the damages that can result from a liability lawsuit. The E&O coverage for your Barrie business focuses on alleged failure to perform on the part of, financial loss caused by, and error or omission in the service or product sold by the company.
Barrie Ontario Professional Liability Insurance coverage includes the cost of hiring a law firm to defend a lawsuit that arises from a person outside of your business claiming that he or she (or his or her company) has been affected by the action (or inaction) or your business or one of its employees.
The potential for a Professional Liability lawsuit can be great depending on your industry. Each time you interact with clients, contractors, customers and vendors, you have the potential for a liability lawsuit. Just as you insure your Barrie business against fire or theft, it just makes good business sense to protect against professional liability claims.
To learn more about protecting your Barrie Ontario business from Professional Liability claims, contact us today at 800-667-9810 or fill out our form below to receive a free E&O insurance quote.
Welcome to Bevan Insurance
Clients we have helped over the years

IF YOU'RE TOO BUSY OR DON'T SEE YOUR INDUSTRY
Request a Call Back from
Our Expert Broker

to Learn More

Complete our form below and we'll contact you at your convenience.
Bevan's Commercial Team
Professional Liability Insurance Specialist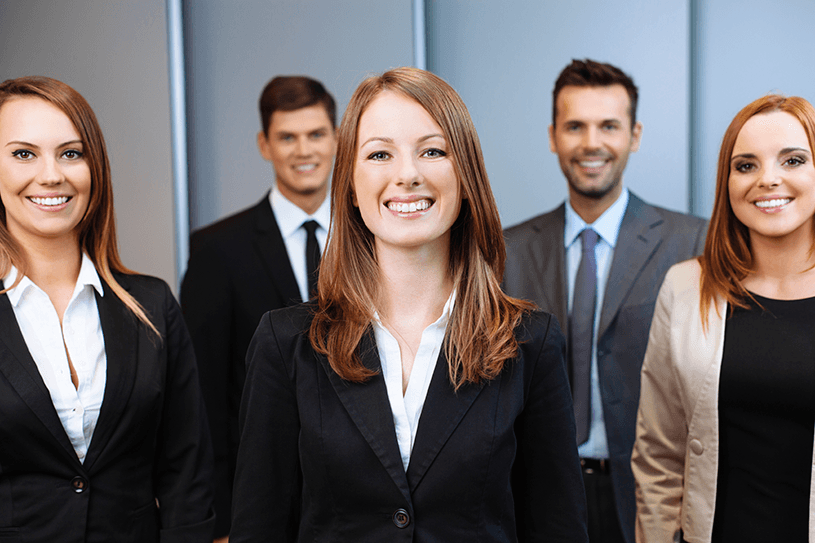 Our team of Professional Liability Insurance Brokers protect your business! Buying this type of insurance is much more than buying a piece of paper. It is buying the trust and expertise of your insurance broker that in the event of a terrible situation your business is protected. We have prided ourselves since 1978 in educating our clients on insurance and their business – how to remove the risk from their operations. We understand your industry and your exposures.
You are the expert in your industry, let us be the expert in ours. From quoting and offering risk management, servicing your account and being your claims advocate – we make the process FAST, STRAIGHT FORWARD and EASY. Personalized, professional Professional Liability insurance knowledge tailored to your unique needs. Coverage unique as you!
Our Case Study
Who We've Helped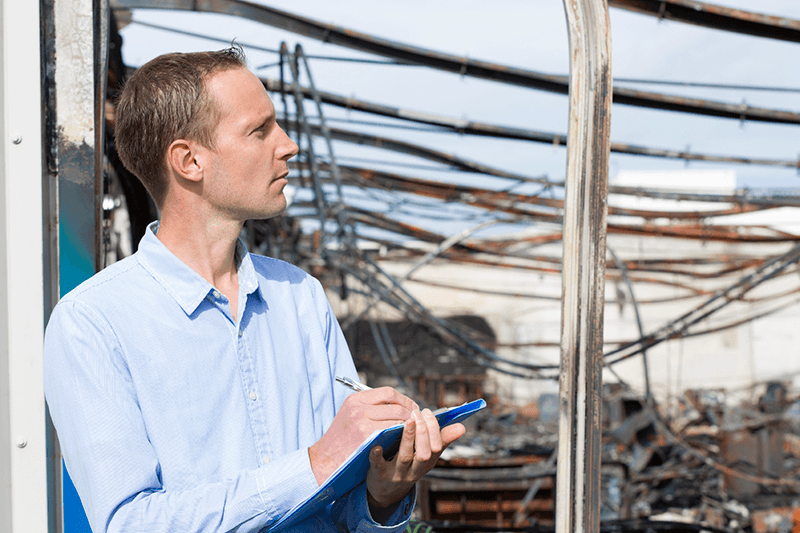 Commercial auto repair client unfortunately suffered a large fire loss at their shop. The fire started when a customer's vehicle that was parked in the shop overnight caught fire. Luckily for the insured during their prior year renewal conversation with their customer service rep, they took the time to fully explain the Business Interruption coverage, what it included, and the time length they had purchased.