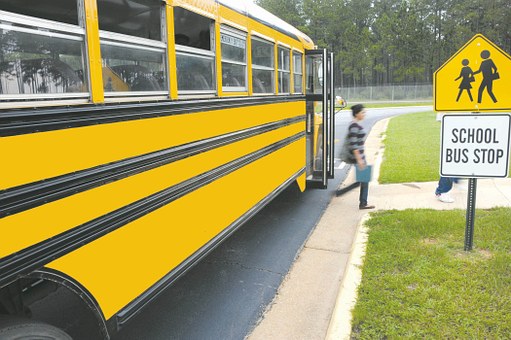 We owe it to our kids to play safe on the road.
Our children are back to Barrie schools after March break and, especially this far into the school year, it is easy for us to get complacent once back in the swing of things. Add to that the fact that the weather is spring-like one day and a wintery the next, we could be dealing with a recipe for disaster if we do not commit to due driving diligence.
There has been a great deal of talk from municipal and provincial governments about safe driving around schools in particular. These community safety zones are being targeted in order to tackle what some are calling traffic violence. Reforms being discussed include: introducing speed cameras targeting licence plates and leading to fines as well as lowering speed limits in the hardest hit areas.
The rules in Ontario changed back in January 2016, such that vehicles are now required to yield until pedestrians are off the roadway at pedestrian crossovers and school crossings. According to Global News, the rule change was in response to numerous requests from municipalities and safety organisations among other factors.
The CBC has reported that Canada has a poor record when it comes to road safety, though experts say it can be changed.
Friends and Families for Safe Streets, public health advocates, are urging the government action to reduce road fatalities by focusing on driver behaviour, road design and auto safety.
We all have a responsibility to pay attention to our surroundings while behind the wheel. That means putting down our cell phones and being present in the driving moment. With the winter driving season lingering, we must also be sure we are taking necessary precautions to let the conditions dictate how we drive. Sharing the road means being considerate of others.
Many regard road safety to be a public health issue and as with most things, the youth and the elderly are most vulnerable.
Let's all commit to making the roads safer for everyone.
Find out more from Global News at www.globalnews.ca/news/2431309/new-rules-at-pedestrian-crossovers-and-school-crossings-in-ontario or follow them on Twitter @globalnews.
Read more from the CBC at www.cbc.ca/news/health/road-safety-public-health-1.3842223 or follow them on Twitter @CBCnews.
Check out Friends and Families for Safe Streets through their Facebook account at https://www.facebook.com/ffsafestreets/.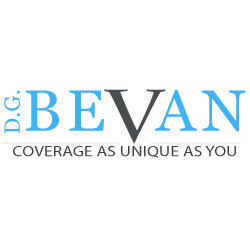 Need to discuss your auto insurance? Why not get in touch to chat? Call us at 705-726-3381 [in Barrie] or 1-800-667-9810;
Email us at info@dgbevan.com or learn more and get a FREE QUOTE at https://www.dgbevan.com/personal-insurance/auto-car-insurance/.