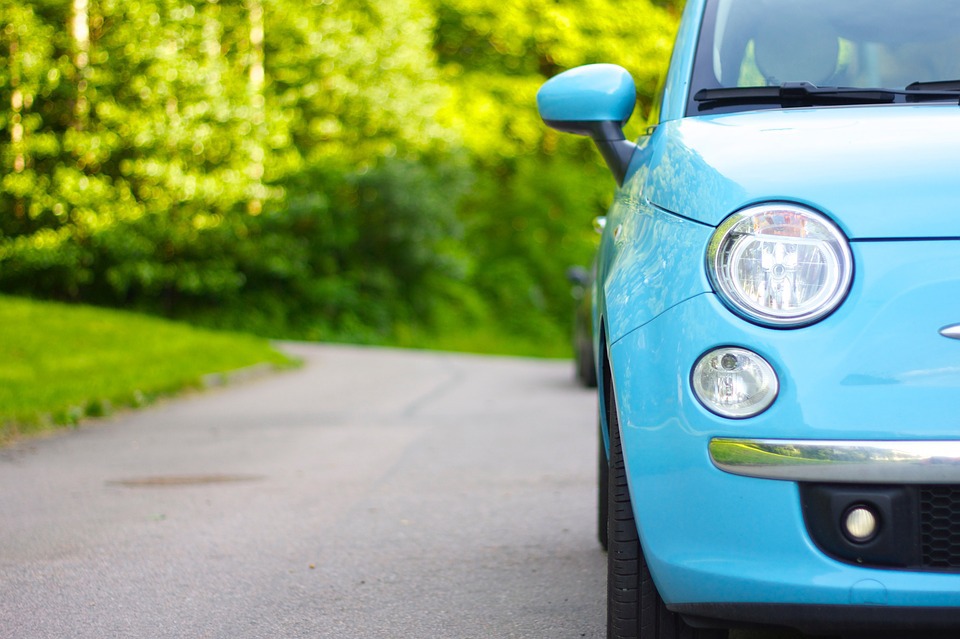 It's that time of year once again: spring has sprung [almost] and those winter tires will be coming off your car this month.  The spring season is also a time when many people consider purchasing a new – or new to them- vehicle.
Here in Barrie we are spoiled for choice, no matter our budget, with an abundance of cars to choose from and plenty of dealerships have spring cleaning deals prior to the newest models making their debut.
If you are looking for a previously enjoyed car, be sure to do your research on the car and the dealership.  Ask around, your friends and relatives will be able to steer you in the right direction.  For peace of mind, why not have a mechanic of your choosing have a look under the hood for an expert opinion you trust?
In the market for a new set of wheels?  One advantage of getting into a new car, beyond that new car smell, is that many of them now come equipped with collision avoidance and other state-of-the-art technologies.  You just might find you qualify for auto insurance discounts associated with such safety features.
Recent changes in legislation are also worth considering.  In June of 2016 the Ontario government reformed auto insurance in the province, specifically regarding accident benefits.  The intent of the reform is to help stabilize insurance rates by allowing consumers the option to customize their coverage according to what they require and what they can afford.  Our expert brokers can help you understand what that means for your reality with a new vehicle.
Protect your new car purchase with the right insurance coverage to suit your needs.  Why not give us a call and get a no obligation quote today?  Reach us at 705-726-3381 [in Barrie] or 1-800-667-9810;
Email us at info@dgbevan.com or learn more and get a FREE QUOTE at https://www.dgbevan.com/personal-insurance/auto-car-insurance/.