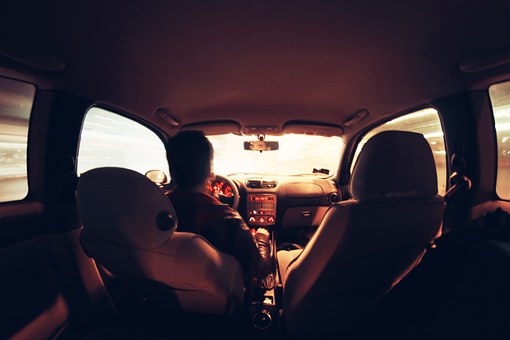 People come into Ontario from all over Canada and throughout the world for work and play; they want to be able to get around without worrying too much about licencing and auto insurance conditions.
The good news is, you can drive in Ontario with your licence from out of province or country for up to 60 days.  In some cases, with an international licence, you can find yourself driving for up to 90 days before having to obtain an Ontario Driver's Licence.  You will of course be required to obey local driving and traffic laws, including having the proper auto insurance in place during your initial time driving in Ontario.
The transition to driving in Ontario long term can be fairly straightforward.  Coming in from out of province means you will most likely be able to simply exchange your licence, making your move a little easier.  This exchange applies to those coming in from other provinces or countries which have an exchange agreement with Canada.
Before you can get a full licence, the Ontario Government considers your driving experience and the location in which you were initially licensed.  This province has graduated licencing, meaning there are certain situations where you may not be able to exchange your licence and must go through some testing, both written and practical. If you arrive with a learner's permit or novice level licence, expect to prepare for such testing.
Organizing Auto Insurance can seem daunting, but we're here to help.  Once you've got yourself a local licence, providing your insurance broker with your driving record details and auto insurance claims history report should be your next step in the right direction.  Your vehicle must also be registered with the province.
There is no better feeling than the freedom of being out and about driving – get on the move today with help from the expert brokers at DG Bevan Insurance.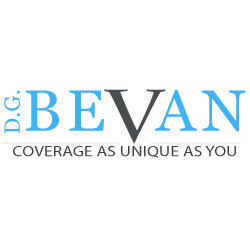 New to the Barrie area? Why not give us a call and talk about getting insured?  Call us at 705-726-3381 [in Barrie] or 1-800-667-9810;
Email us at info@dgbevan.com or learn more and get a FREE QUOTE at https://www.dgbevan.com/personal-insurance/auto-car-insurance/.
Already covered through DG Bevan Insurance Brokers?  Call your Customer Service Representative for advice on adding new to Ontario loved ones to your existing auto policy.
Check out the Ontario Government's breakdown of how to switch your license over after the grace period is up, here: https://www.ontario.ca/page/exchange-out-province-drivers-licence#section-0
Find a Drive Test Centre here: https://drivetest.ca/find-a-drive-test-centre/find_a_drivetest_centre.html#/locations