Car Insurance Barrie Ontario
Not every car is the same. Let us show you that not every auto policy for Barrie Ontario residents is the same either! We will provide you options that best fit your vehicle and lifestyle.
Personal Car Insurance Barrie Ontario – Free Auto Quotes
Let Us Be Your Car Insurance Expert
When was the last time you had a quote on your auto policy? Let us do the heavy lifting for you. We will price your coverage with our markets and present you the best options. Price is always important and we all enjoy saving money. But the actual coverage available in the market can differ greatly. We will take the time to do the background work for you and then present you the most competitive quotes with the best coverage that fits your lifestyle.
There's no denying that having at least adequate Liability Insurance for your automobile and the people who drive it isn't a luxury; it's a necessity. However, Liability Insurance is just one of several types of Car Insurance Barrie Ontario residents may want for their vehicle.
Deciding what combination of Auto Insurance coverage is best for your individual situation can be complicated for individuals. You don't want to pay any more than necessary. However, neither do you want to face a large financial loss should the unexpected happen. Our Barrie Car Insurance brokers can help you choose the best Car Insurance in Barrie for your individual needs.
Types of auto insurance for Barrie, Ontario drivers
Liability. You may want to consider investing in more than just the minimum liability coverage required by the government. If you get in an accident and are sued for an amount greater than your coverage, you could be liable for the difference. We always recommend a minimum of $2,000,000 auto liability and then increases from there. The price difference is smaller than you think.
Collision. Collision Insurance protects you from expenses to your vehicle that result from you being at fault in an accident. If you are making payments on your car, the lender generally requires that you carry Collision Insurance.
Comprehensive Insurance protects your vehicle against damage while it isn't moving. This includes such things as damage from a tree falling on the car, damage from a hailstorm or loss from having your vehicle broken into while parked. Lenders generally also require that you carry Comprehensive Insurance.
To learn more about how D.G. Bevan Insurance can help you get the best Auto Insurance coverage at the best rate, call us today at ((800) 667-9810) or fill out our form on this page for a free Barrie car insurance quote.
Our Case Study
Who We've Helped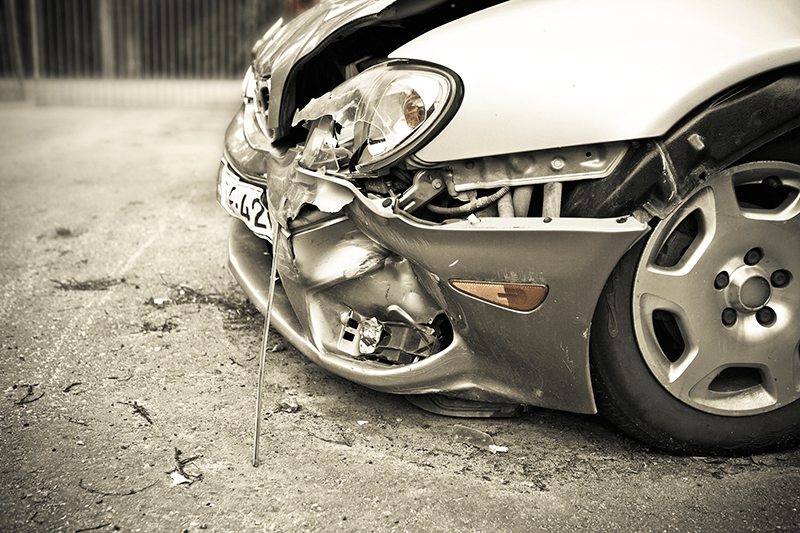 A personal lines automobile client had an at fault accident. The insured had recently purchased a high end luxury vehicle and was very upset about the damage. After several conversations the insured decided to take the vehicle to a body shop of his choice that was not a preferred vendor of the insurance company. Throughout the repair the insured was pleased in the work quality and detail. Unfortunately the body shop encountered delays in receiving all the specific components for the vehicle.