Home Insurance Aurora Ontario
Your home may be your largest asset, not to mention your safe place for you and your family. There is great deal to consider. Let us make sure it is protected with Aurora home insurance coverage unique for you.
Home Insurance Aurora Ontario – Free Quotes
If you are like most Canadians, your home is your single largest investment as well as shelter for you and your family. It just good sense to protect that investment from things like fire, theft, wind damage and other disasters. What's more, virtually all mortgage companies require that you carry homeowners insurance. However, all home insurance Aurora residents purchase is not alike.
Below are a few things to consider when shopping for a new Aurora homeowner's insurance policy.
Deductible. The deductible is the amount of money you'll pay out of your own pocket if you have a claim. For instance, if your documented loss is $5,000 and your deductible is $1,000, the insurance company will send you a check for $4,000. The higher your deductible, the lower your annual premium will be.
Replacement vs. Market Value. Your home's market value (the amount of money you can get if you put your home up for sale) is likely not the same as the cost of replacing your home if it is completely ruined by fire, a tornado or other disaster. While replacement cost insurance is generally more expensive, it offers greater protection for you and your family.
Insurance Riders. Most home insurance policies place a limit on what they will pay for certain classes of valuable items, such as jewelry, artwork, antiques and sterling silver. If you own such items, you'll want to purchase additional insurance to cover these valuables.
A good insurance broker can find the home insurance coverage that's best suited to your particular needs. Since a broker represents multiple companies, he or she isn't tied to just one insurance company's products.
At DG Bevan, building a relationship with you and your family is a priority for us. We want to get to know your current insurance needs as well as your hopes and plans for your family in the future.
To learn more about how we can help you with all of your personal insurance needs, contact one of our Aurora home insurance brokers today for a free quote.
Our Case Study
Who We've Helped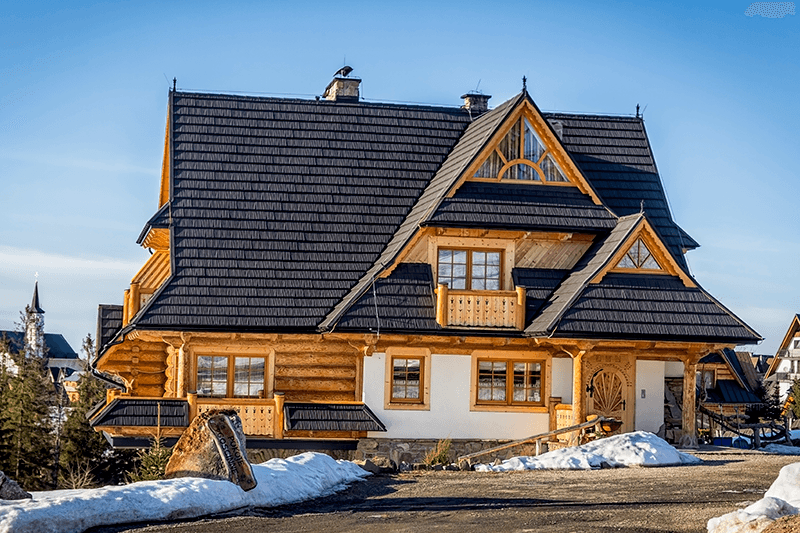 A long standing commercial and personal lines client suffered a major fire loss at their home. The insured lives in rural Ontario in a beautiful personally built custom log home. As soon as we got the call of the fire one of our brokers was onsite documenting the damage and explaining to the insured exactly their coverage under the policy. Once the adjusters had the opportunity to inspect the fire and make their recommendations, the insurance company decided that a partial wall and roof will be replaced, leaving the remaining of the existing structure.