Home Insurance Barrie Ontario
Your home may be your largest asset, not to mention your safe place for you and your family. There is great deal to consider. Let us make sure it is protected with Barrie home insurance coverage unique for you.
Home Insurance Barrie Ontario – Free Quotes
Let Us Be Your House Insurance Experts
If you're like most of us, your home is your largest single investment. In many cases it is an investment that represents your life's work. Such an important investment should never be left uninsured. If you carry a mortgage on your home, your lender will most likely require you to carry homeowners' insurance to protect your structure against things like fire damage, storm damage or theft. However, there isn't one blanket home insurance policy that works for every Barrie family. The combination of coverage you choose for your home insurance will depend on your home, its value and your family's needs. A good insurance broker can help you navigate the ins and outs of home insurance, but we've listed a few tips to get you started. We provide home insurance Barrie residents can rely on.
1. Deductible. The deductible on your home insurance policy is the amount your family will have to pay in the event of a fire, theft or other covered disaster as part of the claim settlement. For example, if a tree falls on your roof and does $3,500 damage and you have a $500 deductible, the insurance company will pay you $3,000.
2. Guaranteed Replacement Cost vs. Replacement Cost vs. Actual Cash Value. Home insurance policies are normally written for either Guaranteed Replacement Cost, Replacement Cost or Actual Cash Value. By far the best coverage out of the three options is Guaranteed Replacement Cost and we strongly recommend to our clients to take this option when available for their property. All three options deal with the amount of coverage a policy will respond with in the event of a claim to rebuild your home. While your premiums for a Replacement Cost policy and Actual Cash Value policy will generally be less than a Guaranteed Replacement Cost policy, such policies could leave you without all the money you need to rebuild your home exactly as it was should it be completely destroyed.
3. Flood insurance. In Canada 'Flood Insurance' or 'enhanced water coverage' was introduced in 2015 and is now common with a variety of insurers. The different levels of coverage available and the premium associated with them are directly depended on the address of your home. As your broker we will explain all the varying water coverage available for your specific property so you can make the decision on what is best for you.
4. Home contents. Most home insurance policies include a blanket amount of coverage – that is a percentage of the home rebuilding limit – for your furnishings and personal property, such as your clothes, dishes and your kid's toys. However, there is usually a maximum that a standard policy will pay on certain valuable items like jewelry artwork and antiques. If you own single, valuable items, you may want schedule them on the policy.
5. Discounts. There are a number of discounts available on your home insurance premiums, if you know where to look. Let our brokers have the conversation with you to make sure you have the proper coverage and all the discounts available!
To learn more about protecting your Home in Barrie, Ontario, contact DG Bevan at 800-667-9810 or fill out our form for a free Barrie home insurance quote. We offer home insurance Barrie Ontario residents can trust.
Our Case Study
Who We've Helped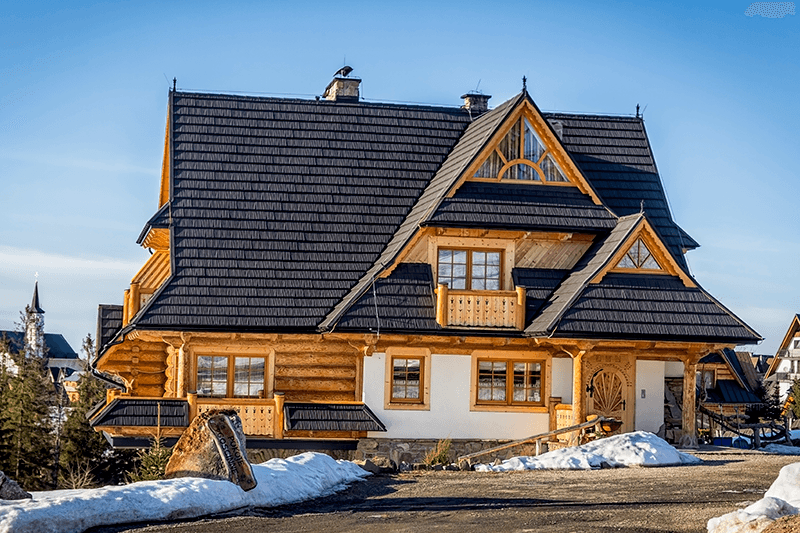 A long standing commercial and personal lines client suffered a major fire loss at their home. The insured lives in rural Ontario in a beautiful personally built custom log home. As soon as we got the call of the fire one of our brokers was onsite documenting the damage and explaining to the insured exactly their coverage under the policy. Once the adjusters had the opportunity to inspect the fire and make their recommendations, the insurance company decided that a partial wall and roof will be replaced, leaving the remaining of the existing structure.