Home Insurance Newmarket Ontario
Your home may be your largest asset, not to mention your safe place for you and your family. There is great deal to consider. Let us make sure it is protected with home insurance Newmarket residents need.
Home Insurance Newmarket Ontario – Free Quotes
Your home is your biggest investment. That's why it is so important for you to maintain it properly. A component of that is having the right home insurance plan in place. When it comes to home insurance Newmarket residents can trust D.G. Bevan to provide a comprehensive plan that offers exactly what you need at the right time. Talk to us about all of your options and how we can help you to reduce the risks associated with owning a home.
Home Insurance Newmarket Clients Need to Know About
Talk to our Newmarket insurance brokers to learn more about the types of home insurance right for you. We offer a wide range of products designed to provide you with outstanding support and service. Talk to us about these types of home insurance coverage options:
Property Protection – We offer a wide range of insurance plans to protect the structure of your home from instances of vandalism, storm damage and fires. Talk to our team about Guaranteed Replacement Cost and Actual Value coverage. You can choose the deductible that is right for your budget.
Liability – It is possible that you could be sued if someone is hurt on your property. Perhaps a dog you own bites someone leading to thousands of dollars in medical bills. Liability insurance helps to cover those losses for you.
Home Contents – Protecting what you own is also important. Our home insurance brokers will work with you to create a customized policy that addresses your specific needs to protect your personal belongings, high end valuables and even collections.
Trust Us for Home Insurance Quotes Newmarket Residents Appreciate
When you talk to our home insurance brokers Newmarket residents get the one-on-one time and attention they need. Let us answer your questions, provide you with cost-savings options, and give you the support necessary for any type of coverage necessary for you. Talk to us about all of our personal insurance products as well. We can help you save money and time.
Contact D.G. Bevan today for a free home insurance quote for your Newmarket home. Let our team go to work for you right away.
Our Case Study
Who We've Helped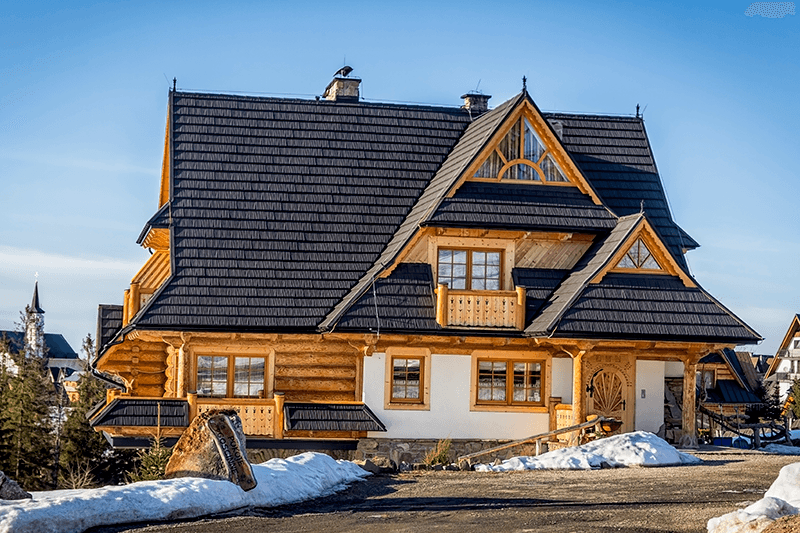 A long standing commercial and personal lines client suffered a major fire loss at their home. The insured lives in rural Ontario in a beautiful personally built custom log home. As soon as we got the call of the fire one of our brokers was onsite documenting the damage and explaining to the insured exactly their coverage under the policy. Once the adjusters had the opportunity to inspect the fire and make their recommendations, the insurance company decided that a partial wall and roof will be replaced, leaving the remaining of the existing structure.