Home Insurance Richmond Hill Ontario
Your home may be your largest asset, not to mention your safe place for you and your family. There is great deal to consider. Let us make sure it is protected with the right Richmond Hill home insurance coverage unique for you.
Home Insurance Richmond Hill Ontario – Free Quotes
For most Canadian homeowners, your home is by far your largest investment. It's not simply the roof over your family's heads, but your financial future. It goes without saying that you need to protect your shelter and your investment from things you can't control, like storm damage, fire, theft and vandalism. Plus, if you've financed your home, your lender will likely demand that you carry home insurance. However, not all homeowner's insurance coverage is alike. An experienced Richmond Hill home insurance broker, like those at DG Bevan, can help you find the policy that's best-suited for your property and your family. Bevan provides home insurance Richmond Hill residents need.
There are a few important elements of home insurance Richmond Hill residents should familiarize themselves with before purchasing coverage.
Deductible. Your insurance deductible is what you pay towards a claim before the insurance will reimburse you. The most risk you accept (in the form of a deductible), the lower your premiums will be.
Replacement vs. Market Value. If you live in an older home, the market value of your residence is likely to be quite a bit lower than what it would cost to re-build your home today. While replacement cost insurance is generally a little bit more expensive, it will give you back a similar home to what you have should your residence be destroyed by fire, a tornado or other disaster.
Insurance Riders. If you own expensive, one-of-a-kind personal possessions, they will not likely be covered for their entire value on a standard homeowners insurance policy. Most home insurance policies place a limit on what they will pay for certain classes of valuable items, such as jewelry, artwork, antiques and sterling silver. To make sure that these items are fully-insured, you'll need to purchase additional coverage, called a rider.
Talk with our Richmond Hill insurance brokers to learn more about deductibles, replacement vs. market value and insurance riders, and to ask any other home insurance questions you may have. A trustworthy insurance brokerage represents several different insurance companies and can find the home insurance coverage that's right to your family's particular needs and budget.
Home Insurance Brokers in Richmond Hills, ON
At D.G. Bevan, we want to be your insurance partner not just this year but for years and years to come. That's why we take the time to listen to your questions, concerns and plans for the future. Only then do we recommend a particular insurance policy or portfolio. To learn more about how we can help you with all of your personal and home insurance needs, contact our Richmond Hill brokers today and request free home insurance quote.
Our Case Study
Who We've Helped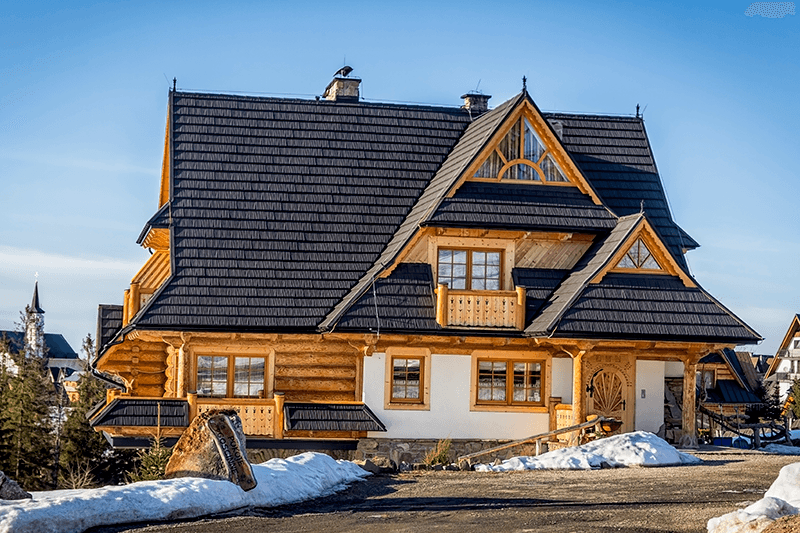 A long standing commercial and personal lines client suffered a major fire loss at their home. The insured lives in rural Ontario in a beautiful personally built custom log home. As soon as we got the call of the fire one of our brokers was onsite documenting the damage and explaining to the insured exactly their coverage under the policy. Once the adjusters had the opportunity to inspect the fire and make their recommendations, the insurance company decided that a partial wall and roof will be replaced, leaving the remaining of the existing structure.