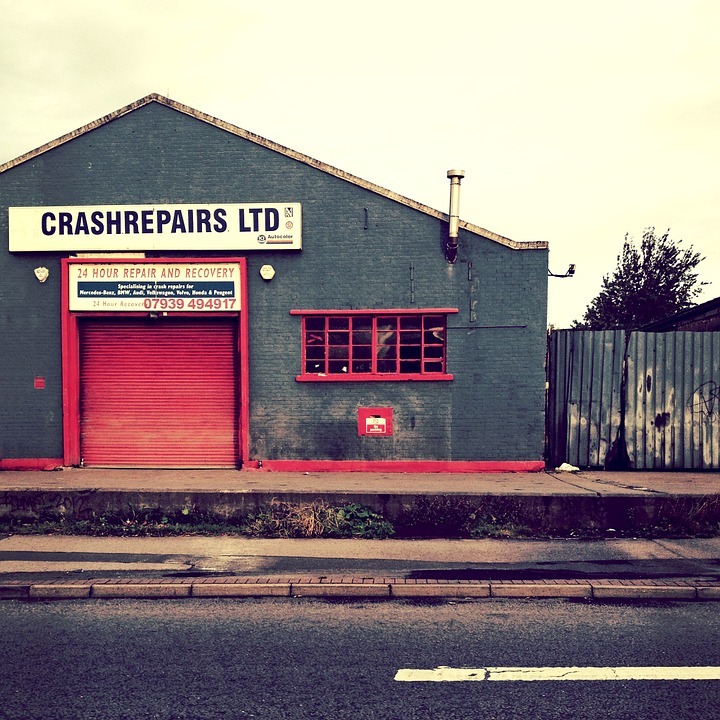 No one wants to think about worst case scenarios.  But it is in your best interest to do so as a business owner to protect your body shop or repair garage.  Our experience tells us that when a major claim happens – the easiest example being a fire – at a business up to 80% of the companies do not recover and are not able to re open their doors. Unfortunately many business owners have not been informed of the available insurance coverage to provide their company continued financial stability during a major claim. This coverage is called Business Interruption and we strongly recommend it!
Business interruption insurance covers loss of revenue suffered to a business after a significant loss due an insured peril, for example fire or water damage, among others.  This coverage lets you collect the income you would have expected to receive had your repair garage or body shop been running 'business as usual'.
Like most products, there are various forms of Business Interruption. The main stream variations are; Gross Earnings, Profits (accounts for up swings in your business's growth) and Actual Loss Sustained (also accounts for up swings and normally includes Extra Expense and Ordinary Payroll).
A great feature of Business Interruption coverage is the option to increase the length of time it will respond after a claim. Normally the standard time frame is 12 months. For body shop and repair garages we recommend to our clients to increase the length of coverage – or Indemnity Period – to up to 36 months. After a major claim a point of frustration for many business owners is the time that is required to get everything organized just to reach the point where construction can start. Building permits have to be arranged, construction tenders have to be drafted, presented by contractors and approved by insurers and so on. All these steps take time. Protect your business from these delays.
Coverage under Business Interruption can include:
loss revenue to your business
key employee salaries
non key employee salaries (called Ordinary Payroll)
expenses over and above the norm to operate your business, ie renting equipment or a temporary location (called Extra Expense)
Bevan is one of the largest insurers of repair garages and body shops in Ontario.  We have been specializing in insuring the commercial automotive industry for more than 30 years.  As a result, we are a leading brokerage, equipped to customize coverages to meet your business' particular needs.
We can help you with property, automotive, environmental and risk management needs.  We are provincial leaders in supporting repair garages and body shops with personalized visits to your shop.  During such visits we can recommend coverage as unique as you while also providing exclusive rates.  This means you can focus on what matters to you.
Our customers tell us they have saved 20% over their prior policies.  Ultimately, you end up with more profit for your business in the long run.
What has your broker done for you lately?  Why not give us a call and see the Bevan difference: toll-free at 1-800-667-9810 or 705-726-3381 in Barrie.  Alternatively, you can fill in our form here and we will contact you when it is convenient for you: https://www.dgbevan.com/commercial-insurance/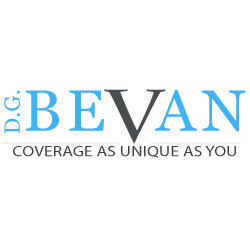 Read more from the Insurance Bureau of Canada, here: http://www.ibc.ca/nt/business/risk-management/business-interruption