Environmental Liability Insurance
Coverage to Protect Your Business When Environmental Clean Up is Involved
Although no one wishes environmental pollution to happen it is a daily risk in the business world. When it occurs the implications can be massive. Let us shelter your business and provide you the coverage to protect your operations.
Let Us Be Your Ontario Environmental Liability Insurance Expert
Environmental Liability Insurance
Whether you're a petroleum retailer, manufacturer with legacy indemnities, a contractor protecting against the unknown or any business in between Environmental Liabilities can greatly impact your business.
Due to the nature of the occurrence, when an Environmental Claim happens the scale can be immense. Remove the risk of potentially crippling consequences with unique insurance coverage designed for your operations. Let us fit the right products with you.
Questions to ask when considering Environmental / Pollution Liability are; is the coverage required for the property of the corporation or to cover the potential pollution to others, is Sudden and Accidental coverage sufficient or is a broader policy more appropriate; what Limits will be adequate in the event of a claim; and does my lender require coverage?
First and Third Party Coverage Available
High Coverage Limit Capacity
Coverage to Meet Lender's Requirements
Welcome to Bevan Insurance
Clients we have helped over the years

IF YOU'RE TOO BUSY OR DON'T SEE YOUR INDUSTRY
Request a Call Back from
Our Expert Broker

to Learn More

Complete our form below and we'll contact you at your convenience.
Bevan's Commercial Team
Environmental Insurance Specialist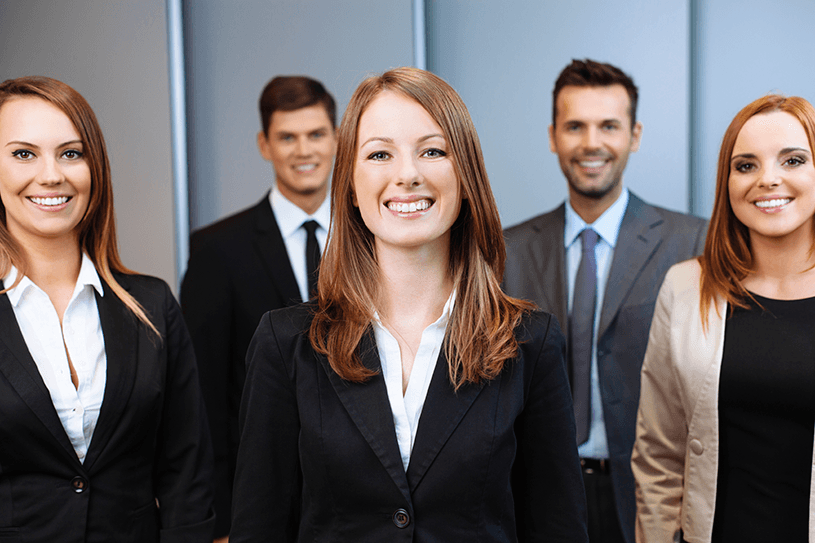 Our team of Environmental Liability Insurance Brokers protect your business! Buying this type of insurance is much more than buying a piece of paper. It is buying the trust and expertise of your insurance broker that in the event of a terrible situation your business is protected. We have prided ourselves since 1978 in educating our clients on insurance and their business – how to remove the risk from their operations. We understand your industry and your exposures.
You are the expert in your industry, let us be the expert in ours. From quoting and offering risk management, servicing your account and being your claims advocate – we make the process FAST, STRAIGHT FORWARD and EASY. Personalized, professional Environmental Liability insurance knowledge tailored to your unique needs. Coverage unique as you!
Our Case Study
Who We've Helped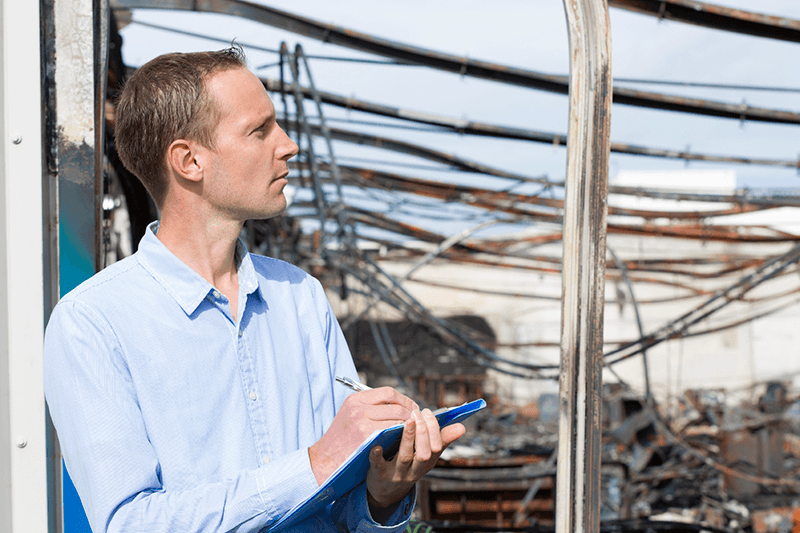 Commercial auto repair client unfortunately suffered a large fire loss at their shop. The fire started when a customer's vehicle that was parked in the shop overnight caught fire. Luckily for the insured during their prior year renewal conversation with their customer service rep, they took the time to fully explain the Business Interruption coverage, what it included, and the time length they had purchased.