Professional Liability Insurance / Errors and Omissions, Directors and Officers Liability Insurance
You're a Professional – You Need Professional Liability to Protect Your Operations
As a Professional your clients look to you for advice and guidance. Everyday you make decisions and offer your services to help your clients, either personally or commercially, to achieve their goals. Let us provide you the same level of professional advice and match you with the unique coverage to your specific operations.
Get A Free ontario Professional Liability Insurance Quote Today
Let Us Be Your Professional Liability / Errors and Omissions / Directors and Officers Insurance Expert
If you are considering the need for professional liability insurance or Errors and Omissions Insurance (E&O) ask yourself; Are you considered a professional in your field? Do you sell your advice? Do you collect sensitive client information? Is there a potential your firms advice can lead to financial harm to your clients? Let us design a policy that includes coverage as unique as you.
With an ever evolving economy and advancing industries comes the need to be constantly learning and growing to stay at the forefront of your industry. We understand your desire to offer your clients the very latest and comprehensive information and services in your field.
Whether you specialize in the medical industry, engineering, accounting, a Director or Officer of a corporation, design work, have a technology business or anywhere in between you require specialized Liability coverage.
Multiple Quote
Assessment of Insurance Needs
Full Catalogue of Professional Coverage
We have been serving Barrie, Aurora, Newmarket, Richmond Hill & surrounding areas for 40 years. Put our experience to work for you. Fill out the form below or give us a call.
Welcome to Bevan Insurance
Clients we have helped over the years

IF YOU'RE TOO BUSY OR DON'T SEE YOUR INDUSTRY
Request a Call Back from
Our Expert Broker

to Learn More

Complete our form below and we'll contact you at your convenience.
Professional Liability Insurance Specialists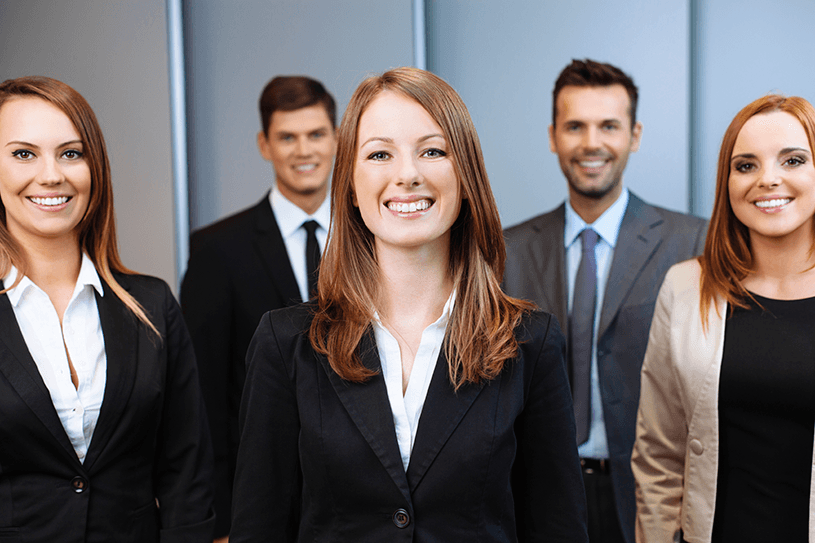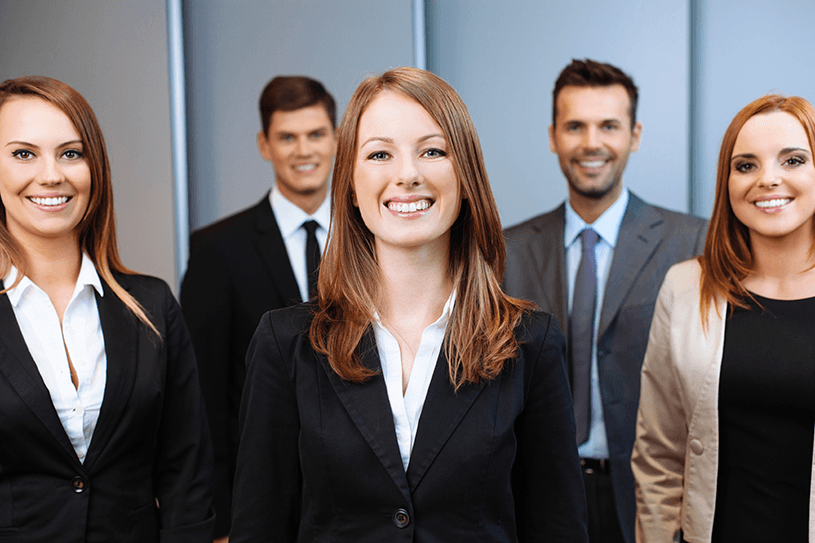 Let our team of Professional Liability Insurance Brokers protect your business! Buying this type of insurance is much more than buying a piece of paper. It is buying the trust and expertise of your insurance broker that in the event of a terrible situation your business is protected. We have prided ourselves since 1978 in educating our clients on insurance and their business – how to remove the risk from their operations. We understand your industry and your exposures.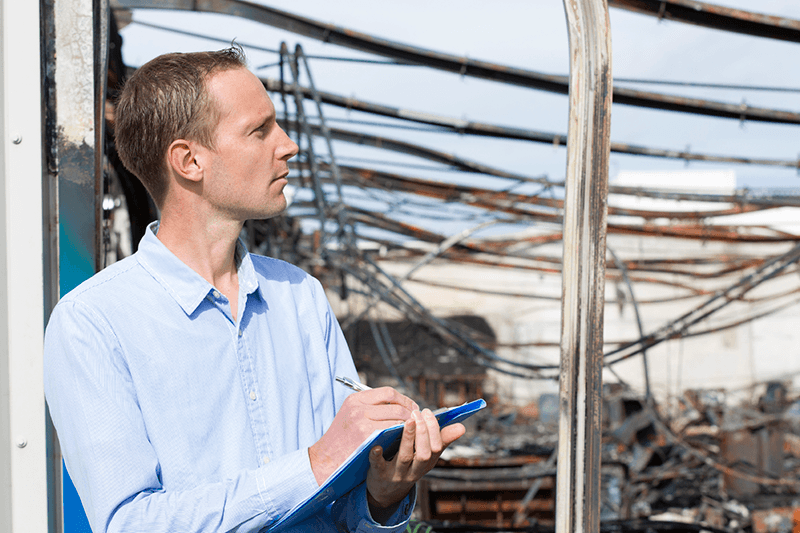 Commercial auto repair client unfortunately suffered a large fire loss at their shop. The fire started when a customer's vehicle that was parked in the shop overnight caught fire. Luckily for the insured during their prior year renewal conversation with their customer service rep, they took the time to fully explain the Business Interruption coverage, what it included, and the time length they had purchased.