Professional Office Package Insurance
As a Professional you deserve Professional Level Service – Let Us Be Your Insurance Broker
Each office and Business is unique. Don't settle for generic insurance. Your company has competitive advantages that wins you business. Don't take chances with it. Let us present you a package that will cover your distinct operations to protect your business.
Let us be your Ontario Professional Office Package Insurance Expert
Professional Office Packages
Each office operates a little differently. You need an insurance policy that is tailored for you. If disaster happens your top priority is to be back up an running – servicing your clients as fast as possible. The right insurance can make that happen. Whether your a start up with one desk and one computer or a mid sized company in a leased space with a heavy investment in tenants improvements or an established firm in an owned custom built office building we are here to protect it. Thoughts to consider when considering coverage; is there comparable office space available in your area if a major claim were to occur for a fast temporary relocation, does the company have any specialized hardware or software – or any other unique factor that will be difficult and time consuming to replace, and in regard to Business Income, how long will it take by business to recovery after a major loss.
Professionals and businesses have varying types of exposures. Are you considered a professional in your field? Do you sell your advice? Do you collect sensitive client information? Is there a potential your firms advice can lead to financial harm to your clients? Let us design a policy that includes coverage as unique as you.
Multiple Quote
Assessment of Insurance Needs
Full Catalogue of Professional Coverage
Welcome to Bevan Insurance
Clients we have helped over the years

IF YOU'RE TOO BUSY OR DON'T SEE YOUR INDUSTRY
Request a Call Back from
Our Expert Broker

to Learn More

Complete our form below and we'll contact you at your convenience.
Bevan's Commercial Team
Professional Office Package Insurance Specialist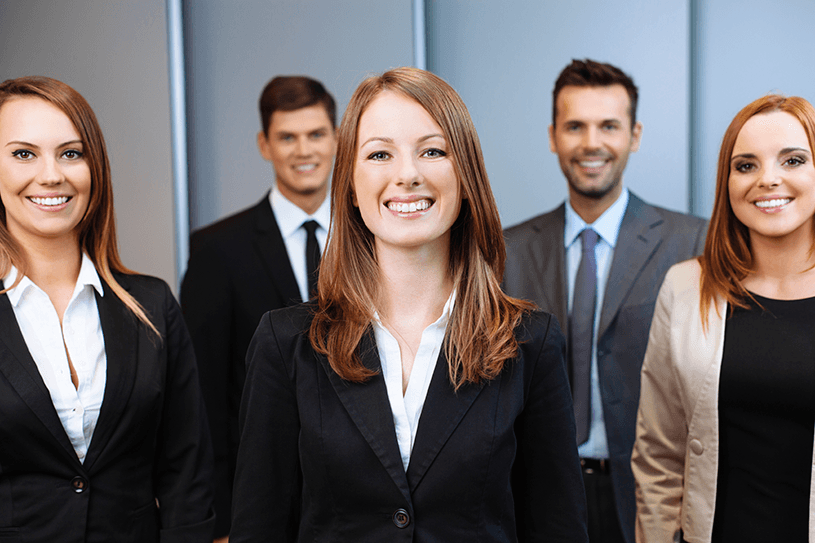 Our team of Commercial Professional Office Insurance Brokers protect your business! Buying professional office insurance is much more than buying a piece of paper. It is buying the trust and expertise of your insurance broker that in the event of a terrible situation your business is protected. We have prided ourselves since 1978 in educating our clients on insurance and their business – how to remove the risk from their operations. We understand your industry and your exposures. You are the expert in your industry, let us be the expert in ours. From quoting and offering risk management, servicing your account and being your claims advocate – we make the process FAST, STRAIGHT FORWARD and EASY. Personalized, professional Commercial Professional Office insurance knowledge tailored to your unique needs. Coverage unique as you!  
Our Case Study
Who We've Helped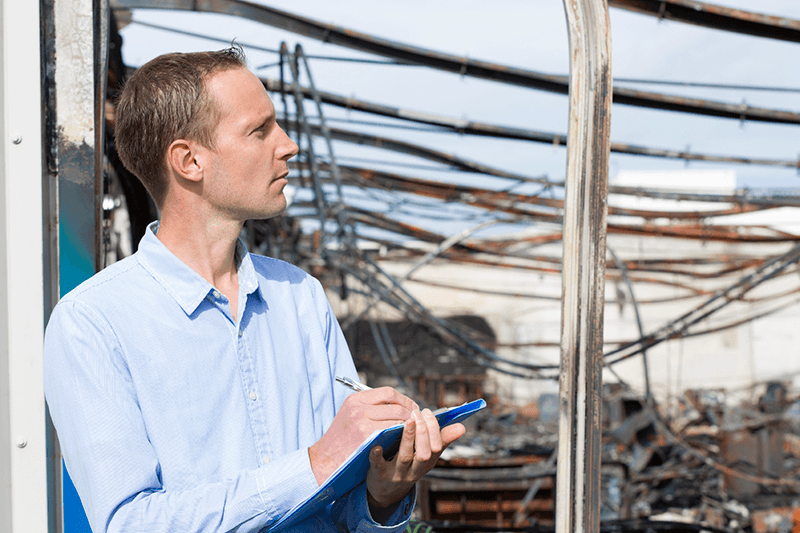 Commercial auto repair client unfortunately suffered a large fire loss at their shop. The fire started when a customer's vehicle that was parked in the shop overnight caught fire. Luckily for the insured during their prior year renewal conversation with their customer service rep, they took the time to fully explain the Business Interruption coverage, what it included, and the time length they had purchased.