Not every car is the same. Let us show you that not every auto policy is the same either! We will provide you options that best fit your vehicle and lifestyle. We have offices in Barrie & surrounding area in Ontario.
Get A Fast & Easy Ontario Auto Insurance Quote
Let Us Be Your Car Insurance Expert
A reliable auto insurance policy is important for every individual or family. Cars are a huge part of our lives. From your first car giving you the sense of freedom, to your family vehicle that your children grow up in, to your weekend cruiser, our cars are part of us everyday. Let us protect your car, your family and your financial investment by offering a policy that is as unique as you. We are here to ensure you have the right insurance coverage to protect yourself, your vehicle, and your lifestyle.
Like most products, the auto Insurance policy in Ontario is changing and adapting to meet consumer and market demands. One major focus of change has been the Accident Benefits section of the policy. This section of the auto insurance policy provides medical coverage for drivers and passengers of automobiles when involved in a car accident — coverage well beyond what is included in OHIP.
September 1st, 2010 there was a major amendment to these coverages which changed the standard limits that are included in the policy and also changed the increased options available. As of June 2016 another large change is implemented for Accident Benefits again changing the coverage on all auto insurance policies.
Why D.G. Bevan?
At Bevan Insurance we make buying car insurance fast and easy and also ensure that our clients get the coverage that they need. We also know that every customer is unique, with specific needs and concerns. Let us be your next car insurance broker! Just fill in the form below and one of our experienced brokers will be able to find you the best policy for the best rate. We have 40 yrs of experience that we can put to work for you!
Get A Free Quote Today
Let Us Be Your Car Insurance Expert
want to chat with a broker? call (800) 667-9810, or
Get An Auto Insurance Quote Instantly Online!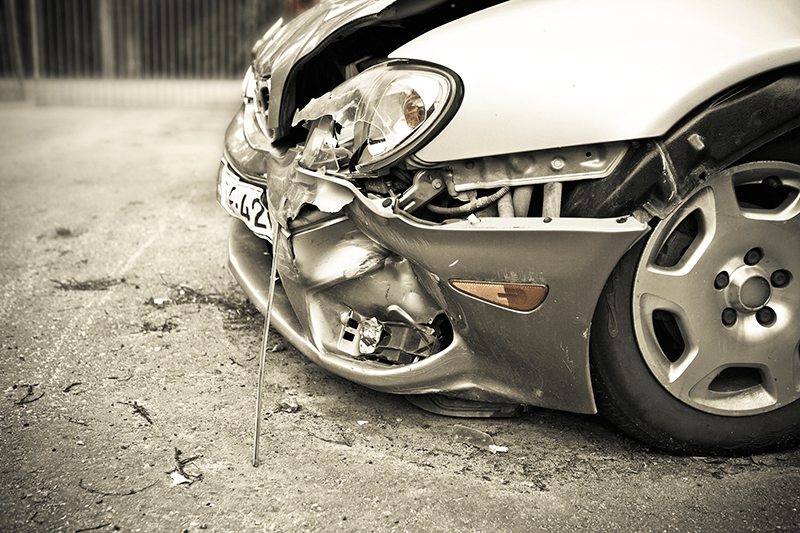 A personal lines automobile client had an at fault accident. The insured had recently purchased a high end luxury vehicle and was very upset about the damage. After several conversations the insured decided to take the vehicle to a body shop of his choice that was not a preferred vendor of the insurance company. Throughout the repair the insured was pleased in the work quality and detail. Unfortunately the body shop encountered delays in receiving all the specific components for the vehicle.