Ontario Tenants Insurance
Renters and tenants deserve piece of mind too! Even if you don't own a home, you still need to protect your possessions. Contact our tenant insurance Ontario brokers today to request an insurance quote- it's free and easy!
Fast & Easy Ontario Tenants Insurance Quote
Let Us Be Your Ontario Renters Insurance Experts
When it comes to tenant insurance you simply cannot overlook the value and importance of these policies. Tenant content insurance and tenant liability insurance both provide exceptional support to you as a tenant of a building.
Why You Need IT
If there is a fire or other damage within your property and your possessions are damaged as a result, the building owner's insurance does not protect you. You would be responsible for replacing your belongings. Content insurance for renters helps to protect against those losses, helping to provide you with funds to cover them.
And, when you speak to one of our brokers about content insurance, you should also consider asking them about liability risks and policies that can help protect you. If your property causes an accident, such as a fire, that damages other tenants' property or the building, you could be responsible for those losses as well. That is a sizable amount of financial risk you take. A simple mistake, such as a toaster catching on fire, could mean a great deal of loss to you.
Another consideration is the type of renters insurance you need, the amount of coverage right for your space, the benefit of additional living expense and much more. We can help you to do all of this easily!
Getting a quote is quick & easy
Do not put off learning more about your options and the risks you face by being a renter. Discuss with one of our agents the policies available to you. By far, renters insurance is very affordable and not worth overlooking for the amount and type of protection it can offer.
We offer renters & tenants insurance in Barrie, Aurora, Newmarket, Richmond Hill & surrounding areas. To get a quote simple fill in the form below or click on the live chat button. We are standing by waiting to help you get the right policy for your needs.
We know your time is precious, so give us a little information AND
We will get you a quote for your Tenant Insurance right away!
Complete our form below and we'll contact you at your convenience.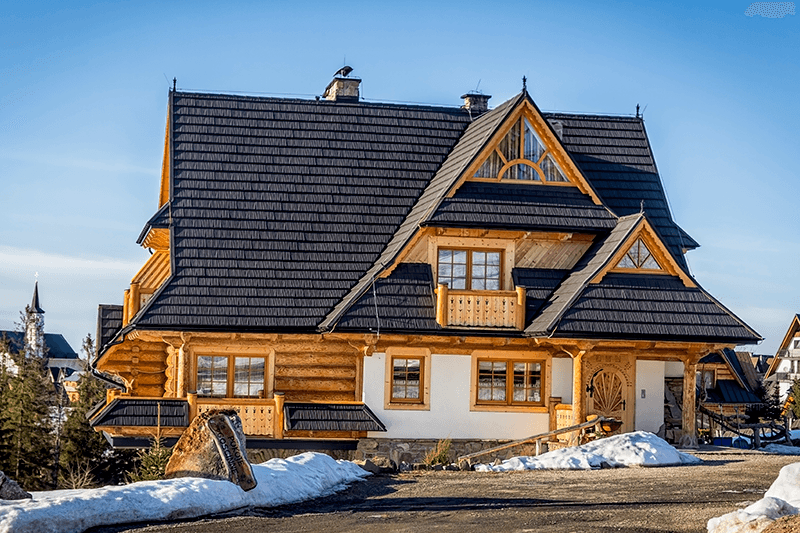 A long standing commercial and personal lines client suffered a major fire loss at their home. The insured lives in rural Ontario in a beautiful personally built custom log home. As soon as we got the call of the fire one of our brokers was onsite documenting the damage and explaining to the insured exactly their coverage under the policy. Once the adjusters had the opportunity to inspect the fire and make their recommendations, the insurance company decided that a partial wall and roof will be replaced, leaving the remaining of the existing structure.