Classic Car Insurance
Your typical auto insurance won't do when it comes to that special ride from the past. You're classic car is worth protecting and preserving. Let us help you determine what's the right coverage for collector's car.
Get A Free Classic Car Insurance Quote Today For Ontario
Let Us Be Your Classic Car Insurance Experts
Owning a classic car means protecting it. These vehicles tend to require special auto insurance to protect their higher value and their harder-to-replace parts. For classic car insurance Ontario residents can put their vehicle in our hands. We'll work with you to ensure you get the quality insurance you need at an affordable price. Vintage car insurance doesn't have to be expensive, but it does need to be customized to meet your individual specifications.
Work with Classic Car Insurance Brokers in Ontario
Collector car insurance needs to meet specific requirements. In most cases, the value of your classic vehicle needs special consideration. If it is a high value car, the policy needs to reflect this. In addition, parts can be harder to find, adding to the need for specialized coverage. Let us make sure your policy has an agreed value endorsement to ensure you get the proper payout in the event of a claim. A customized policy is essential in nearly every case.
Nevertheless, most vintage car owners still need a reliable policy that offers property protection, comprehensive coverage, and liability coverage. After all, you've invested your time and money into this vehicle. Don't put it at risk on the open road or even in your garage. We can help you find the classic car insurance Ontario specialty car owners want.
Classic Car Insurance Quotes for Ontario Residents
When it comes time to get a classic car insurance quote, Ontario residents can talk to our team hand in hand about their needs and concerns. We'll help you get the specialty car insurance that is right for your vehicle. Keeping your valuable vehicle protected is our goal. Let us at Bevan Insurance keep your Classic Car safe while on the road or in your driveway.
How To Get Started with Classic Car Insurance Ontario
As classic car insurance brokers Ontario residents can give our team a call today with some basic information about the vehicle. We'll then help you to determine its value, select policies to match your risk levels and inevitably, help you gain peace of mind.
We know your time is precious, so give us a little information AND
We will get you a quote for your Classic Car Insurance right away!
Complete our form below and we'll contact you at your convenience.
Our Case Study
Who We've Helped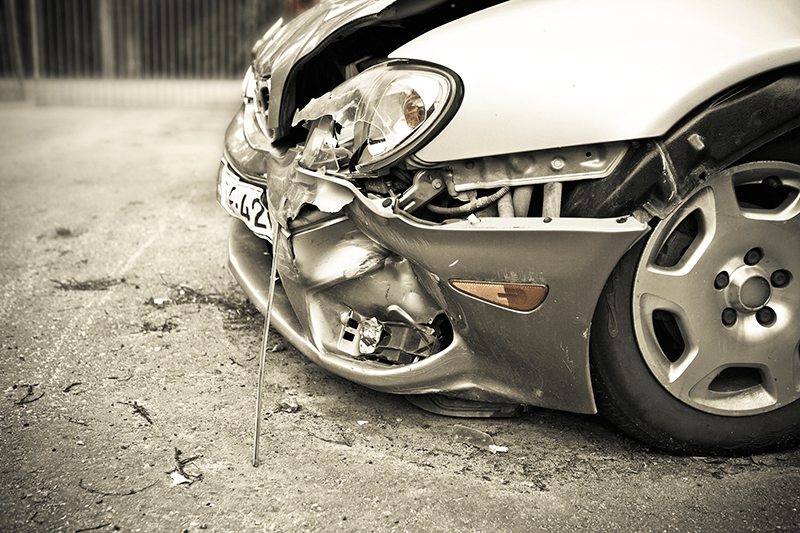 A personal lines automobile client had an at fault accident. The insured had recently purchased a high end luxury vehicle and was very upset about the damage. After several conversations the insured decided to take the vehicle to a body shop of his choice that was not a preferred vendor of the insurance company. Throughout the repair the insured was pleased in the work quality and detail. Unfortunately the body shop encountered delays in receiving all the specific components for the vehicle.