No one wants to be left short on liability coverage. An added layer of liability protection can mean the difference between you being solely responsible for a devastating liability claim and you being backed by a reliable, effective umbrella insurance policy. Personal umbrella insurance is much more affordable than you may think. Contact one of our brokers today to learn more or click the "Get A Quote" button below.
Personal Umbrella Insurance
Let Us Be Your Personal Umbrella Insurance Experts
Who benefits from personal umbrella insurance? The risks today of facing a personal liability lawsuit are higher than ever. In some cases, you may not feel you need extensive liability insurance coverage, but without it, you could be putting your home, other personal assets, business and even your reputation on the line. However, when you work with our team, you can get into a policy that helps you to feel good about potential risks you could be facing.
How Can Umbrella Liability Insurance Help You & What makes it different?
Personal umbrella insurance policies are nothing to overlook. Homeowner's risks are numerous. For example, if you invite people to your home and they suffer an accident or injury, you could be liable for their losses including everything from their medical bills to pain and suffering. With the right type of personal umbrella insurance you can feel more confident they are protected from any liabilities that may exceed their traditional home insurance policy and be relaxed when entertaining friends and family.
What makes umbrella insurance different? Most traditional homeowners insurance policies offer some level of liability insurance. However, it is limited and it may have numerous exclusions, or claim types that are not covered by the policy. Or you may not be comfortable with the standard liability limit and feel a higher level is best for your lifestyle. With the use of a quality personal umbrella insurance policy, you can relax with piece of mind you are covered.
It May Be More Affordable Than You Think: Get a free quote!
When you actually get a quote you'll realize one thing… adding this type of insurance protection simply makes sense. It is one of the most affordable types of policies you can pick up and, once it is in place, you reduce many of the risks you may otherwise face. Considering the low cost, it is well worth the investment.
Let us help provide you with protection against liability risks. Give us a call to discuss the specific types of policies available to you as well as how complimentary a personal umbrella insurance policy can be to your current insurance policies. We serve Barrie, Aurora, Newmarket, Richmond Hill & surrounding areas in Ontario. If you are in a hurry please just fill in the form below or click on the live chat and one of our brokers will be happy to assist you.
We know your time is precious, so give us a little information AND
We will get you a quote for your Personal Umbrella Insurance right away!
Complete our form below and we'll contact you at your convenience.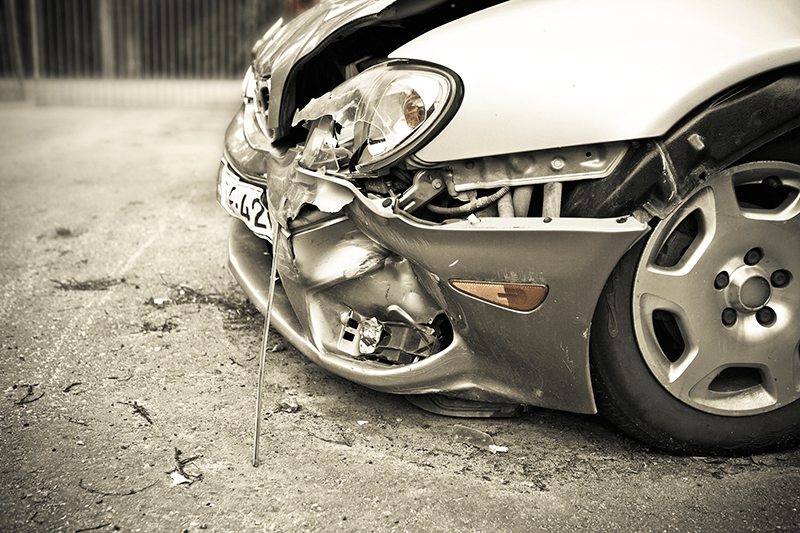 A personal lines automobile client had an at fault accident. The insured had recently purchased a high end luxury vehicle and was very upset about the damage. After several conversations the insured decided to take the vehicle to a body shop of his choice that was not a preferred vendor of the insurance company. Throughout the repair the insured was pleased in the work quality and detail. Unfortunately the body shop encountered delays in receiving all the specific components for the vehicle.