There's nothing quite like the feeling of getting out onto the open water. With the right boat insurance Ontario residents can rest easy knowing their asset is well protected even if something goes wrong on the water.
Boat Insurance in Barrie, ON & Surrounding Areas
Let Us Be Your OnTARIO Boat Insurance Experts
Whether you need boat or yacht insurance, our team can help you find the ideal policy to meet every one of your requirements. You'll find Bevan Insurance offers affordable prices for comprehensive coverage.
Finding the Right Watercraft Insurance
Pleasure craft insurance, as it is also known, helps protect your watercraft. Our policies can cover all types of power boats, cruisers, sail boats, boats, yachts, jet skis and more recreational watercraft. Before you head out onto the water, it is essential to have the right boat insurance in place to protect from all types of risks. When you request a boat insurance quote you have the option of selecting the type and level of protection right for your needs.
A key type of boat insurance is property protection. This covers the boat itself from numerous types of damage such as fires, vandalism, theft, or collision. Property insurance also protects your valuables on board, up to a specific dollar value. It gives you confidence to know your property is safe from many risks.
In addition to this, watercraft insurance also should have liability coverage. This helps to protect you in cases of claims made against you or your assets. For example, if your boat collides into another boat causing damage, and you are found responsible, liability coverage can help cover those costs
Get A FAST & EASY QUOTE TODAY
To get an insurance quote for your boat all you need to do is click the "Get A Quote" button or give us a call (you can also click the live chat button). It only takes a few minutes to learn just how affordable this watercraft insurance can be. ll us today.
We know your time is precious, so give us a little information AND
We will get you a quote for your Boat Insurance right away!
Complete our form below and we'll contact you at your convenience.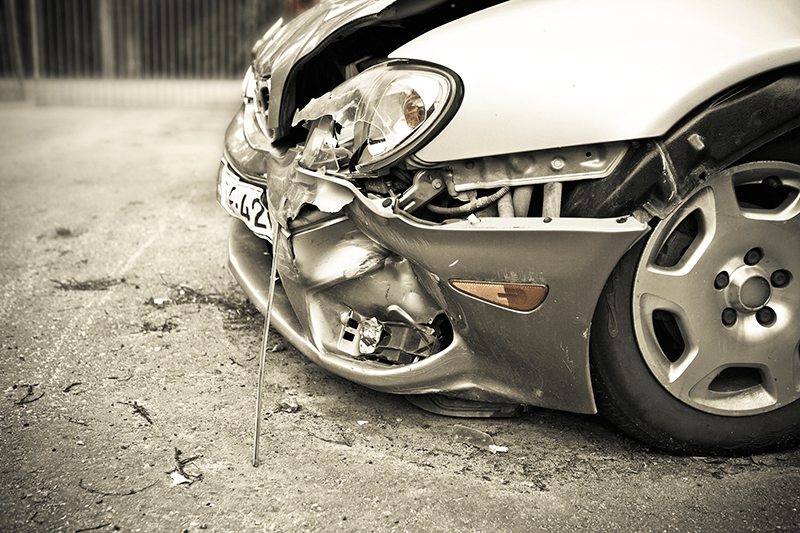 A personal lines automobile client had an at fault accident. The insured had recently purchased a high end luxury vehicle and was very upset about the damage. After several conversations the insured decided to take the vehicle to a body shop of his choice that was not a preferred vendor of the insurance company. Throughout the repair the insured was pleased in the work quality and detail. Unfortunately the body shop encountered delays in receiving all the specific components for the vehicle.