Comprehensive Insurance Coverage for Manufacturers
Manufacturing is a complex business. We want to be more than your Insurance Broker. Our goal is to be your point of reference for your organizations risk management.
Let us be your Ontario Manufacturers Insurance Expert
Get a Manufacturers Insurance quote today
Today's manufacturing operations are always evolving to be more advanced and efficient, requiring more comprehensive manufacturers insurance coverage. Factories are utilizing the most current equipment and technologies matched with customized software. Products can travel the world and be used in countless other operations or consumed by businesses or individuals in any country. In this ever changing world comes a new and advanced degree of risk management and manufacturing industry insurance policies. Can your organization withstand a major claim? Are contingency plans in place for different scenarios?
At Bevan Insurance we are specialists in insuring Manufacturing organizations. We strive to be more than providing manufacturers insurance policies. Our goal is to be a center of influence for our clients, consulting them on major business decision. We provide customized manufacturing industry insurance products that are as unique as your business.
Manufacturer Insurance coverage questions that need to be considered are:
Does your Manufacturers Insurance policy include world wide Liability coverage
What is your Product Recall exposure and what Limits are required
Do you have Environmental Liability exposure
What is your Cyber Liability exposure
Do you require Manufacturers Errors and Omissions or Professional Liability coverage
Should you consider Contingent Business Interruption coverage
What Equipment/ Boiler and Machinery exposures do you have
No matter where you live in Ontario we have you covered! We have been serving Barrie, Aurora, Newmarket, Richmond Hill & surrounding areas for 40 years.
Welcome to Bevan Insurance
Clients we have helped over the years

IF YOU'RE TOO BUSY OR DON'T SEE YOUR INDUSTRY
Request a Call Back from
Our Expert Broker

to Learn More

Complete our form below and we'll contact you at your convenience.
Manufacturers Insurance Specialist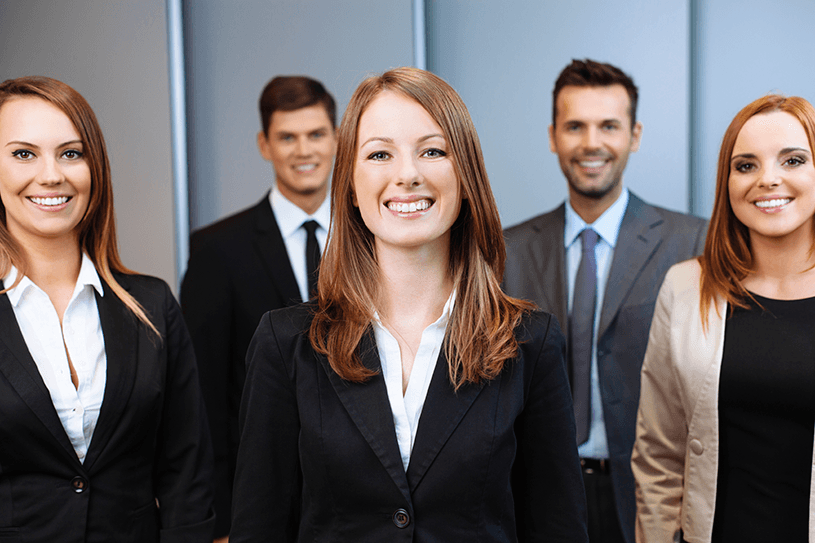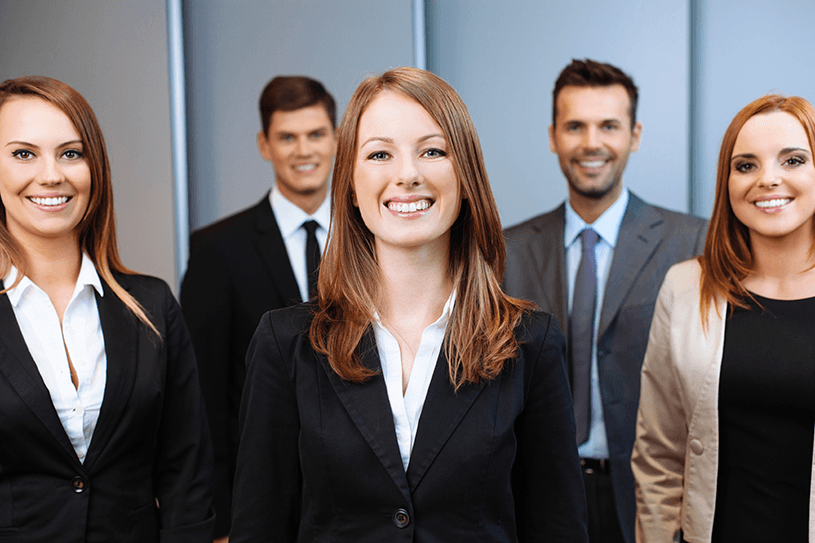 Let our team of Manufacturing Insurance Brokers protect your business! Buying manufacturing insurance is much more than buying a piece of paper. It is buying the trust and expertise of your insurance broker that in the event of a terrible situation your business is protected. We have prided ourselves since 1978 in educating our clients on insurance and their business – how to remove the risk from their operations. We understand your industry and your exposures.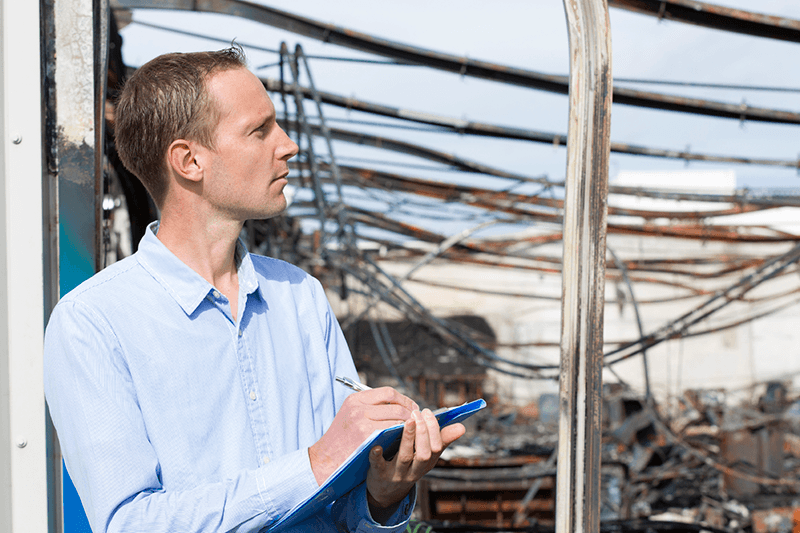 Commercial auto repair client unfortunately suffered a large fire loss at their shop. The fire started when a customer's vehicle that was parked in the shop overnight caught fire. Luckily for the insured during their prior year renewal conversation with their customer service rep, they took the time to fully explain the Business Interruption coverage, what it included, and the time length they had purchased.