Transportation and Logistics Insurance
You specialize in getting goods where they need to be, let us specialize in protecting you.
More goods are being transported by truck than ever before. Let us ensure your vehicles and cargo are covered properly with a customized insurance solution for your business.

Get A Free Ontario Transportation Logisitcs Insurance Quote Today
we are experts at transportation insurance
From a one owner operator truck doing local deliveries to large fleets with US mileage – we are here for you. If your business involves carrying, storing, or facilitating the transport of third party goods and cargo let our specialists at Bevan Insurance give you the peace of mind knowing your business is protected. Our goal is to be more than simply your broker. We want to be your partner moving forward, offering advice and resources to your business as you grow. Our job is to inform our clients on ways to reduce and avoid risk and potential down time for their business.
Our clients utilize our resource data base including fleet management tools and training, driver screening services and procedures, risk management practices for your property and many more. In the transportation business your drivers are your key assets. Let us help your business develop driver policies and driver screening checklists to ensure your business is running at its highest potential possible.
Our Trucking and Logistics program is designed to cover:
Owned or leased tractor trailers
Truck transportation operations
Business Interruption
Marine cargo
Contingent Cargo
Motor truck cargo
Warehousing and storage facilities legal liability
Transportation terminals
Specialized machinery and equipment
Freight Forwarders Errors and Omissions
Firms in today's Transportation and Logistics marketplace have to be aware of an ever changing environment and the potential of new risk exposures. An example of this is cybercrime. Cybercrime is having an increasing presence in most industries and unfortunately Trucking and Logistics is not unique to this. Criminals are being able to pull data off a truck board then show up at a location with falsified documents and steal the cargo without having to resort to physical violence. Risk exposure is an evolving issue. Make sure your policies and your broker are the right match for your business.
Welcome to Bevan Insurance
Clients we have helped over the years

IF YOU'RE TOO BUSY OR DON'T SEE YOUR INDUSTRY
Request a Call Back from
Our Expert Broker

to Learn More

Complete our form below and we'll contact you at your convenience.
Transportation and Logistics Insurance Specialists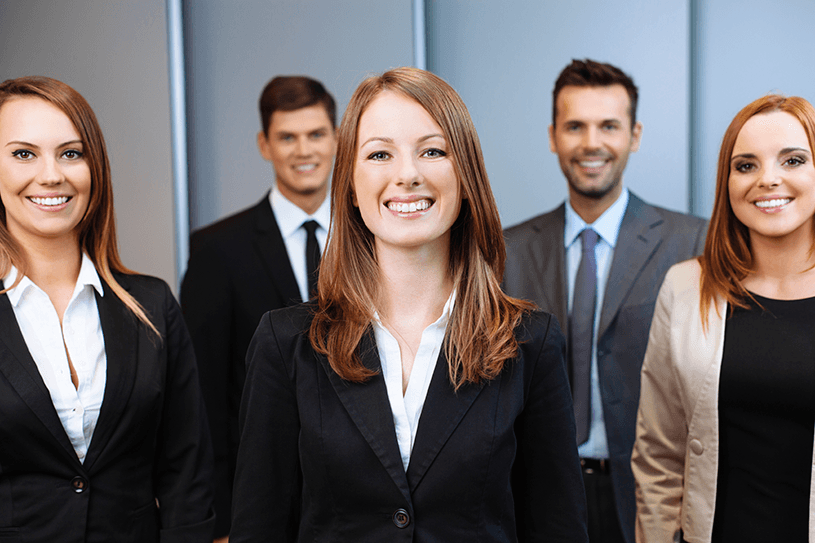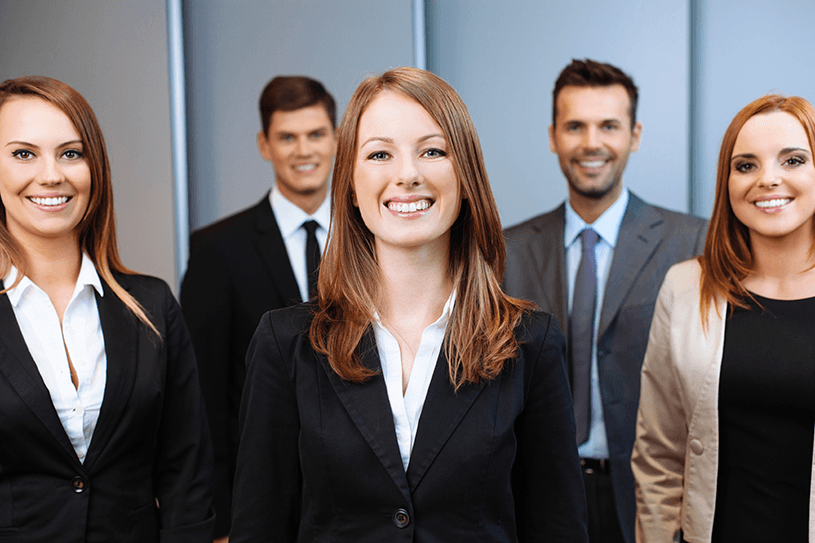 Let our team of Transportation & Logistics Insurance Brokers protect your business! Buying transportation insurance is much more than buying a piece of paper. It is buying the trust and expertise of your insurance broker that in the event of a terrible situation your business is protected. We have prided ourselves since 1978 in educating our clients on insurance and their business – how to remove the risk from their operations. We understand your industry and your exposures.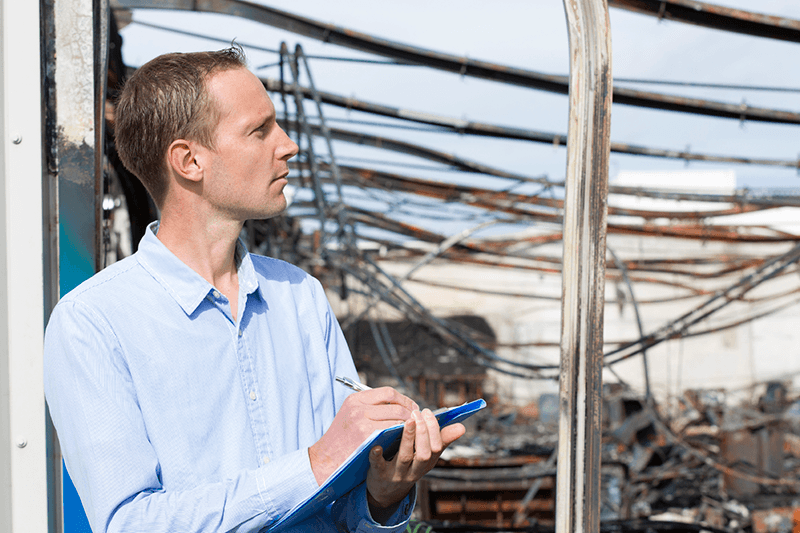 Commercial auto repair client unfortunately suffered a large fire loss at their shop. The fire started when a customer's vehicle that was parked in the shop overnight caught fire. Luckily for the insured during their prior year renewal conversation with their customer service rep, they took the time to fully explain the Business Interruption coverage, what it included, and the time length they had purchased.