Ocean Marine Cargo Insurance
Coverage You Can Count on Even When Things are Extra Unpredictable
In a world of Globalization make sure you have the right policy to protect your shipments and orders.
Free Commercial Cargo Insurance Quotes Barrie Ontario
Get Complete Commercial Cargo Insurance For Barrie Businesses
When it comes to Cargo Insurance Barrie businesses can trust Bevan Insurance for comprehensive, affordable coverage no matter what happens. When things are unpredictable, you'll appreciate having a trusted, quality insurer behind you to help you with your shipments.
For all of your inland and ocean Cargo Insurance needs, the team at Bevan Insurance is available to work for you! There's no doubt there is a lot on the line when you need to get your materials and supplies from one place to the next. As one of the oldest forms of Commercial Insurance, our Cargo and Marine Insurance can give you the confidence to know your product and your business is protected along the way.
Custom Commercial Cargo Insurance for Barrie businesses meets every need. Our comprehensive Commercial Cargo Insurance products will give you the confidence to know your shipments are protected. Let us explain the specific types and options of protection we offer.
We want to provide you with information about the coverage and products available so we can work together to customize an insurance solution that fits with your business and your needs.
Talk to Our Commercial Cargo Insurance Brokers
For ocean Cargo Insurance, Barrie, Ontario businesses need only to contact our brokers and request a quote. We're happy to help you to determine the right type and amount of Cargo Insurance for your next shipment. You need to know what's required to be covered and when your goods are covered (on water and land). We also provide you with protection to and from the dock. Talk to us about your business and your needs. We'll ensure you always have exceptional service from a team that's dedicated to protecting you and your valuable goods.
For any Commercial Insurance needs, trust Bevan Insurance. Contact us today for a free Cargo Insurance quote and more information.
Welcome to Bevan Insurance
Clients we have helped over the years

IF YOU'RE TOO BUSY OR DON'T SEE YOUR INDUSTRY
Request a Call Back from
Our Expert Broker

to Learn More

Complete our form below and we'll contact you at your convenience.
Cargo / Ocean Marine Insurance Specialist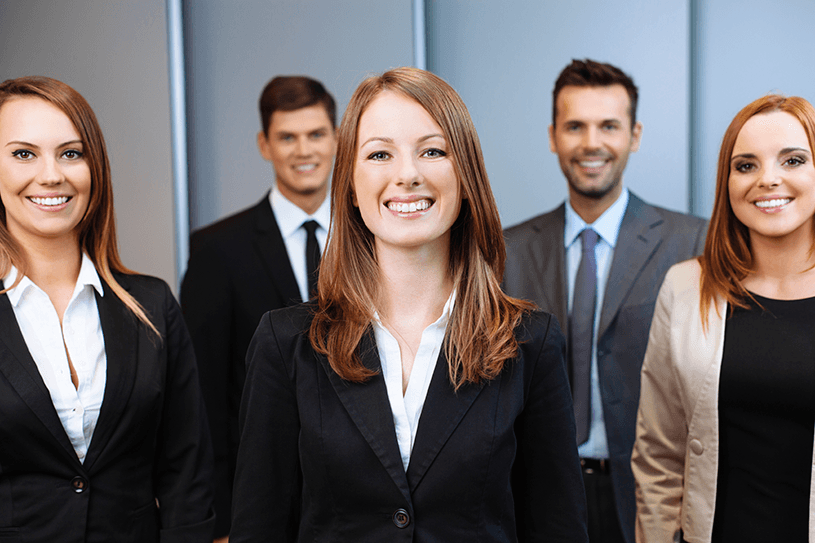 Our team of Cargo & Ocean Marine Insurance Brokers protect your business! Buying this type of insurance is much more than buying a piece of paper. It is buying the trust and expertise of your insurance broker that in the event of a terrible situation your business is protected. We have prided ourselves since 1978 in educating our clients on insurance and their business – how to remove the risk from their operations. We understand your industry and your exposures.
You are the expert in your industry, let us be the expert in ours. From quoting and offering risk management, servicing your account and being your claims advocate – we make the process FAST, STRAIGHT FORWARD and EASY. Personalized, professional Cargo & Ocean Marine insurance knowledge tailored to your unique needs. Coverage unique as you!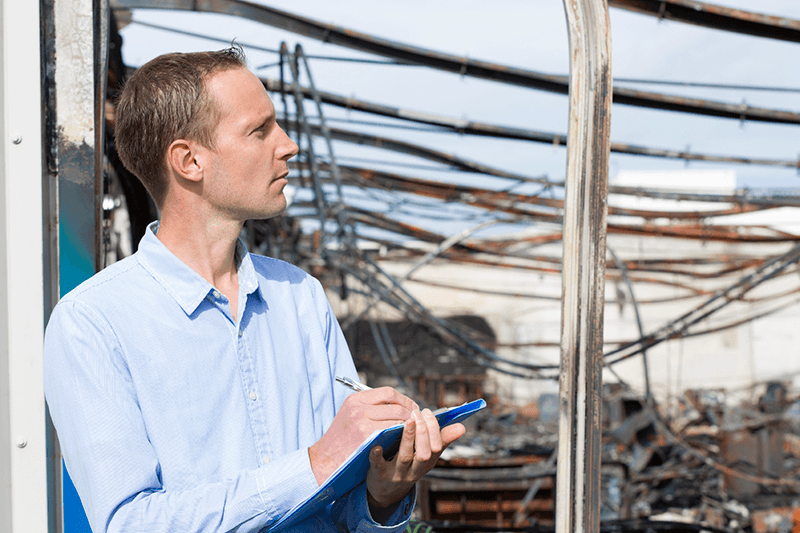 Commercial auto repair client unfortunately suffered a large fire loss at their shop. The fire started when a customer's vehicle that was parked in the shop overnight caught fire. Luckily for the insured during their prior year renewal conversation with their customer service rep, they took the time to fully explain the Business Interruption coverage, what it included, and the time length they had purchased.