Garage and Service Station Insurance
A Specialized Insurance Product for the Automotive Industry
We want to protect your business. Our GASS Program (Garage and Service Station) has been designed to meet the unique needs of your business. We know shops. Let us work for you.
Free Ontario Garage & Service Station Insurance
We are the experts so you don't have to be!
Bevan Insurance is one of the largest insurers of Automotive Repair Garages, Body Shops, Towing Operations, Used Car Dealers, Gas Bars including convenience stores, Car Washes, and Auto Recycling Companies in Ontario. For over 25 years we have been greatly involved in the automotive repair and service industry. Our specialized insurance program is underwritten, bound, issued, and serviced in house which allows us to fully cater to your insurance requirements.
One of our specialized brokers will visit your business and assess your individual insurance needs. Once a quotation has been prepared your broker will present it and explain how your insurance exposures are being met by the coverage provided.
Your business will be assigned its own Account Manager for 'one touch' contact with our brokerage. Our GASS Account Managers are long term employees that are experienced in with the automotive industry and the insurance needs of our clients.
We pride ourselves in offering a market leading comprehensive product, quick and educated service at market competitive pricing.
Coverage Highlights:
Property of Every Description
Stated Amount (removing Co-Insurance)
Business Interruption and Ordinary Payroll are Actual Loss Sustained
Installation Floater, Tool Floater, Miscellaneous Property Floater, Contractors Equipment Floater
Motor Truck Cargo, Tow Truck Cargo
Commercial General Liability
Employee Benefits Liability
Limited Pollution Coverage
Garage Policy Customizable for the Needs of a Specific Operation
Personal and Commercial Vehicles
Tow Trucks, Flat Bed trucks
Fleet and Blanket Auto Policies Available
We have been providing insurance in Ontario including Barrie, Aurora, Newmarket, Richmond Hill & surrounding areas for many years. Put our experience to work for you!
Welcome to Bevan Insurance
Clients we have helped over the years

IF YOU'RE TOO BUSY OR DON'T SEE YOUR INDUSTRY
Request a Call Back from
Our Expert Broker

to Learn More

Complete our form below and we'll contact you at your convenience.
COMMERCIAL GARAGE INSURANCE & SERVICE STATION Specialist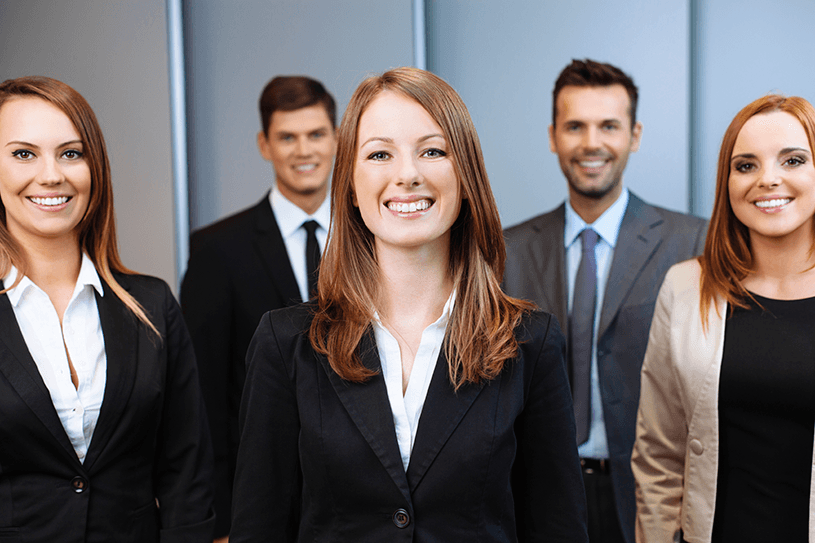 Our team of GASS Insurance Brokers protect your business! Buying GASS insurance is much more than buying a piece of paper. It is buying the trust and expertise of your insurance broker that in the event of a terrible situation your GASS business is protected. We have prided ourselves since 1978 in educating our clients on insurance and their business – how to remove the risk from their operations. We understand your industry and your exposures.
You are the expert in your industry, let us be the expert in ours. From quoting and offering risk management, servicing your account and being your claims advocate – we make the process FAST, STRAIGHT FORWARD and EASY. Personalized, professional GASS insurance knowledge tailored to your unique needs. Coverage unique as you!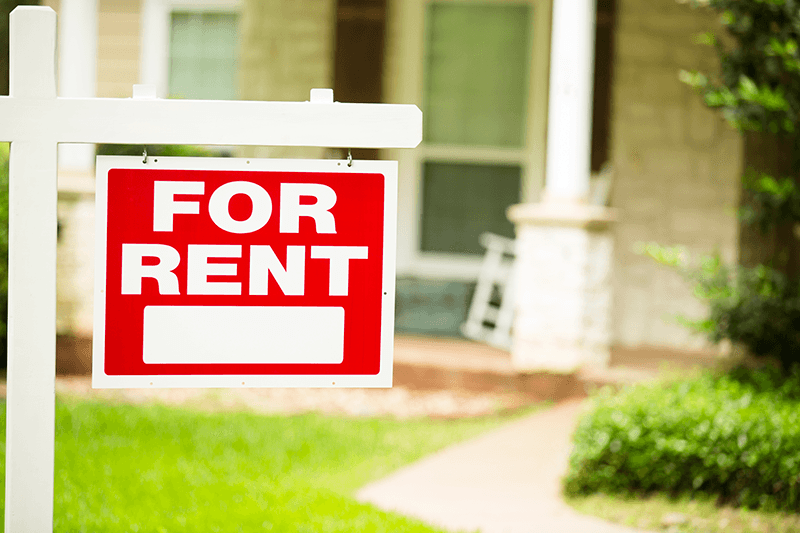 A commercial account also owns the adjacent house to their business location that was used as a rental property. Unfortunately the insured suffered a major loss when the rental property caught fire and was destroyed. In conversations with our insured throughout the claim they told us they were thinking of accepting a cash payout from the insurer instead of rebuilding the property.