Group Home & Auto Insurance
Group Home and Auto Insurance for your Employees!
Everyone enjoys a perk. Reward your team for all their hard work. Give your employees access to personal home and auto insurance at discounted group rates.
Get Ontario Group Home & Auto Insurance
Let us Be Your Group Home Auto Expert
Employees make companies. The old mantra holds true that happy employees means happy clients. Let us help. Here is an opportunity for your organization to stand out over the crowded marketplace by offering a fantastic value added benefit to your team at no additional cost or administration burden on your corporation. As a brief summary, this is a cost free program that allows your members to purchase automobile and home insurance at discounted group pricing. We have been seeing an
approximate savings of 20%-25%
when compared to standard insurance markets.
There is no minimum participation required. We handle all of the administration and marketing and deal directly with your employees.
By coming together under a single personal home and auto insurance plan, group members qualify for preferred home and auto rates, additional benefits and exceptional service from one of Canada's top insurance brokers. We have been serving businesses in Barrie, Aurora, Newmarket, Richmond Hill and surrounding areas for 40 years. Give us a call today!
Welcome to Bevan Insurance
Clients we have helped over the years

We know your time is precious, so give us a little information AND
We will get you a quote for your Group Home & Auto Insurance right away!
Complete our form below and we'll contact you at your convenience.
Bevan's Commercial Team
Group Home & Auto Specialists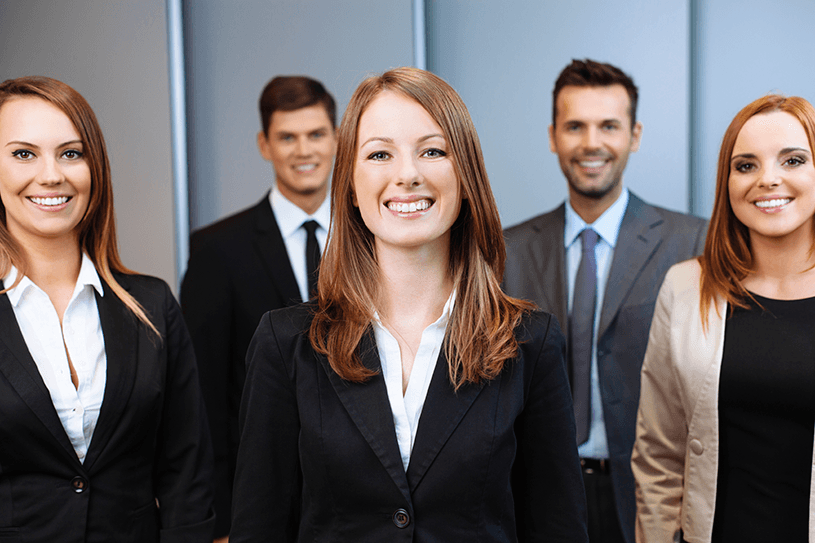 Let our team of insurance brokers protect your employees along with your business! Offering group home & auto insurance packages for your employees is much more than buying a piece of paper. It is buying the trust and expertise of your broker that in the event of a terrible situation your employees are protected at a great rate. We pride ourselves since 1978 in educating our clients on insurance for personal and their business –  and how to remove the risk. We understand your situations and your exposures.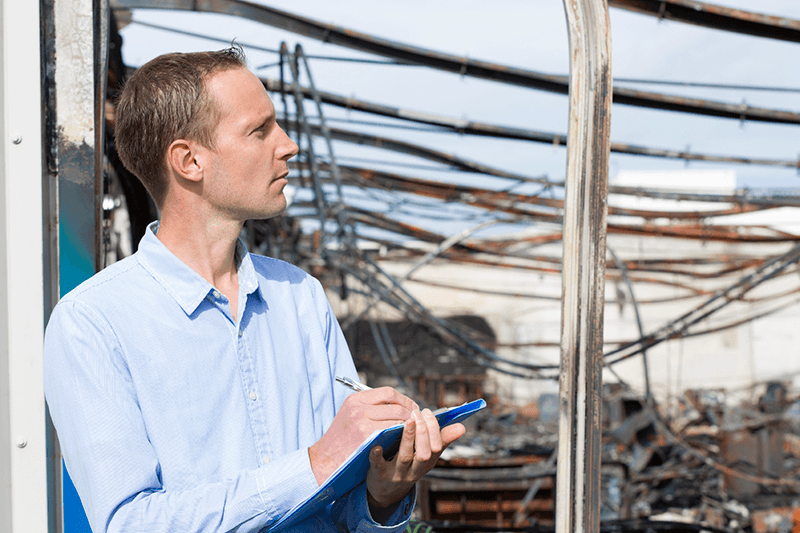 Commercial auto repair client unfortunately suffered a large fire loss at their shop. The fire started when a customer's vehicle that was parked in the shop overnight caught fire. Luckily for the insured during their prior year renewal conversation with their customer service rep, they took the time to fully explain the Business Interruption coverage, what it included, and the time length they had purchased.