Ontario Cottage Insurance
You shouldn't have to worry about risks and liabilities while you are enjoying your cottage. Our expert cottage insurance brokers can help take that worry away, it just takes a minute to request a free online cottage insurance quote.
Get An Ontario Cottage Insurance Quote

Let Us Be Your Cottage Insurance Experts
Do you own a cottage or a second home? If so, there may be nothing more enjoyable than spending the weekend away, relaxing, and without a care in the world. Just like your home, though, you need comprehensive insurance to protect this property. When it comes to cottage insurance, people in Barrie, Aurora, Newmarket, Richmond Hill or surrounding areas should not overlook the importance and value of turning to our insurance team.
Why Seasonal Dwelling Insurance is Beneficial
As cottage insurance brokers, you can rely on us to provide comprehensive cottage insurance plans. These policies help to safeguard your real estate from significant risks such as fires and vandalism. They can also defray the costs of liability claims made against your property. A cottage / seasonal home is typically not used all year, and therefore can be more vulnerable to unexpected exposure, so having insurance coverage for your Ontario cottage will allow you peace of mind while you are away.
The risks associated with a vacation home can be very different than your main home residence. Your current homeowner's insurance plan may not provide any protection for your secondary home. This is why it is advisable to consider a separate seasonal home insurance policy for your other property. Home insurance for your cottage does not have to be expensive or hard to obtain. We can help you secure an affordable insurance plan that offers comprehensive protection for all of your needs.
This is your dream home or a favourite location to get away from the hustle of daily life. Let our team guide you and help you with your cottage insurance needs, so that you can rest assured your property is safe from unforeseen financial losses.
Get A quick & easy quote
Secure a cottage insurance quote online now. Talk to us about your specific areas of risk including the size of your property, how you use it, and its features. We'll customize a cottage insurance policy that meets your needs and remains affordable. Call us today at 705-726-3381 or 1-800-667-9810 for more information. You can also fill in the form below to get a quote.
We know your time is precious, so give us a little information AND
We will get you a quote for your Cottage Insurance right away!
Complete our form below and we'll contact you at your convenience.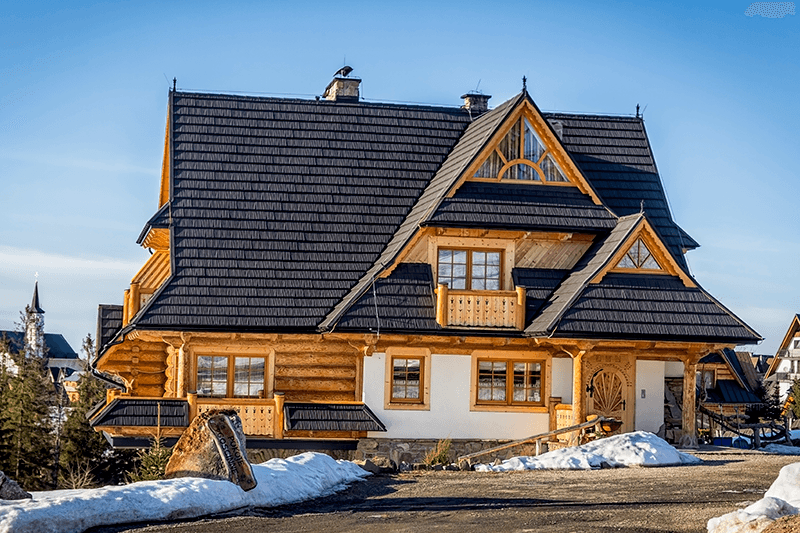 A long standing commercial and personal lines client suffered a major fire loss at their home. The insured lives in rural Ontario in a beautiful personally built custom log home. As soon as we got the call of the fire one of our brokers was onsite documenting the damage and explaining to the insured exactly their coverage under the policy. Once the adjusters had the opportunity to inspect the fire and make their recommendations, the insurance company decided that a partial wall and roof will be replaced, leaving the remaining of the existing structure.