Wholesale Insurance
Keep the Supply Chain Moving Forward by Ensuring Your Business is Insured Properly
You solve the distribution issues for your clients let us solve the insurance and risk management aspects for you. Knowing that you have an insurance specialist on your side advocating on your behalf can remove the worry from your thoughts and allow you to focus on progressing your business.
Let Us Be Your Ontario Wholesale Insurance Expert – Compare Free Quotes
Wholesale Insurance
As a Wholesale distributor you have many aspects of your business ranging from logistics, new technologies, managing facilities and an evolving market. Your vital services of storage and distribution of goods keeps the economy moving. Ensuring your assets and the goods of your clients are insured properly and managing the risk of your suppliers is imperative for your business. Let us present an insurance solution with coverage unique to your specific needs.
Multiple Quotes
Cargo / Transportation
Commercial Auto Coverage
Risk Management to Control and Prevent Future Risks
Contingent Business Income
Welcome to Bevan Insurance
Clients we have helped over the years

IF YOU'RE TOO BUSY OR DON'T SEE YOUR INDUSTRY
Request a Call Back from
Our Expert Broker

to Learn More

Complete our form below and we'll contact you at your convenience.
Bevan's Commercial Team
Wholesaler Insurance Specialist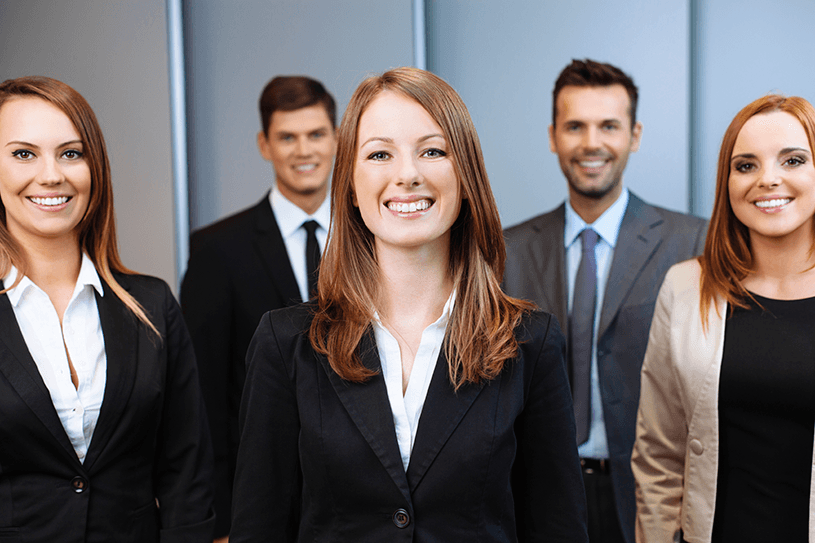 Our team of Commercial Wholesale Insurance Brokers protect your business! Buying wholesale insurance is much more than buying a piece of paper. It is buying the trust and expertise of your insurance broker that in the event of a terrible situation your  business is protected. We have prided ourselves since 1978 in educating our clients on insurance and their business – how to remove the risk from their operations. We understand your industry and your exposures.
You are the expert in your industry, let us be the expert in ours. From quoting and offering risk management, servicing your account and being your claims advocate – we make the process FAST, STRAIGHT FORWARD and EASY. Personalized, professional Wholesale insurance knowledge tailored to your unique needs. Coverage unique as you!
Our Case Study
Who We've Helped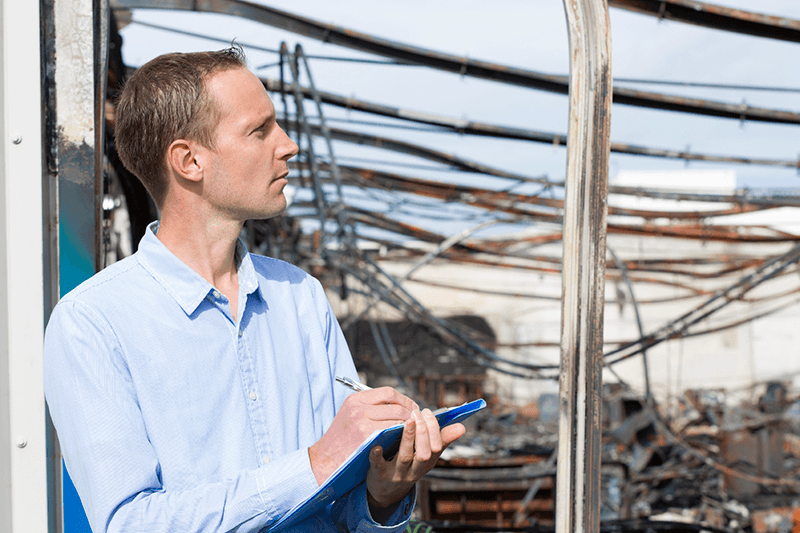 Commercial auto repair client unfortunately suffered a large fire loss at their shop. The fire started when a customer's vehicle that was parked in the shop overnight caught fire. Luckily for the insured during their prior year renewal conversation with their customer service rep, they took the time to fully explain the Business Interruption coverage, what it included, and the time length they had purchased.