Wood Manufacturing Insurance
If You Specialize in Wood Manufacturing, Let Us Specialize in Your Insurance.
The woodworking and wood manufacturing industry has specific insurance needs. Let us provide you an insurance policy that is customized for your business, giving you the comfort that you are covered.
Ontario Wood Manufacturing Insurance – Get a Free Quote Today!
Let Us Be Your Wood Manufacturing Insurance Expert
Insurance carriers and the wood manufacturing industry have at times had their differences. Some insurers' appetite for this industry goes in and out of demand. You deserve a broker that understands your business, your exposures and your industry and has relationships with the insurance carriers that are excited about doing business with your company.
At Bevan Insurance our goal is to be more than simply your insurance broker but be a true business partner, advising your company as you grow. We work with our clients on risk management practices in efforts to prevent future losses saving your company precious down time, reducing your insurance expense and ultimately leading to more profit for your business. When you request a wood manufacturers insurance quote, one of our experienced brokers will visit your business and assess your companies individual insurance needs. Once a quotation has been prepared your dedicated broker will present our quote including insurance coverage recommendations and explain how your insurance exposures are being met by the coverage provided.
Our markets are open to all aspects of the wood manufacturing industry:
wood furniture manufacturing
wood cabinet manufacturing
wooden toy manufacturing
wood building material manufacturing
wood truss manufacturing
wood pallet manufacturing
wooden home goods manufacturing
… and everything in between.
We've been serving Barrie, Aurora, Newmarket, Richmond Hill & Surrounding Areas for 40 yrs. Why not put our experience to work fo you? Give us a call or fill in the form below.
Welcome to Bevan Insurance
Clients we have helped over the years

IF YOU'RE TOO BUSY OR DON'T SEE YOUR INDUSTRY
Request a Call Back from
Our Expert Broker

to Learn More

Complete our form below and we'll contact you at your convenience.
Wood Workers Insurance Specialists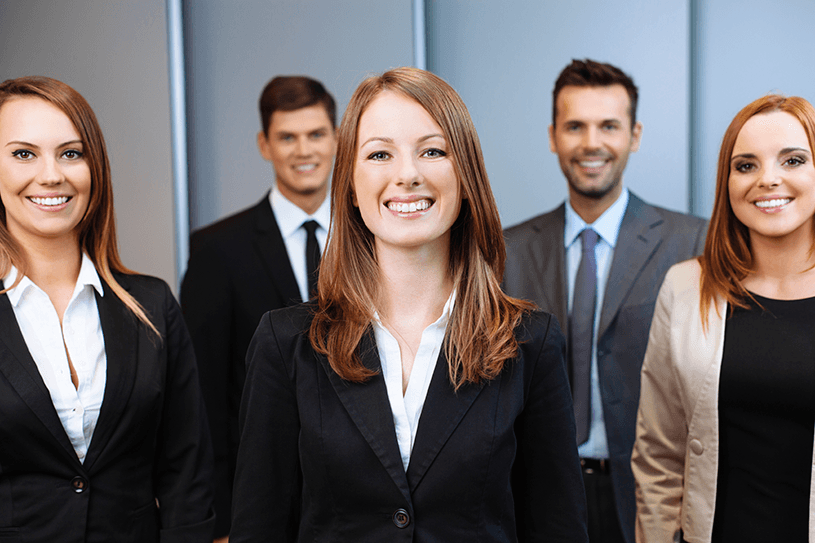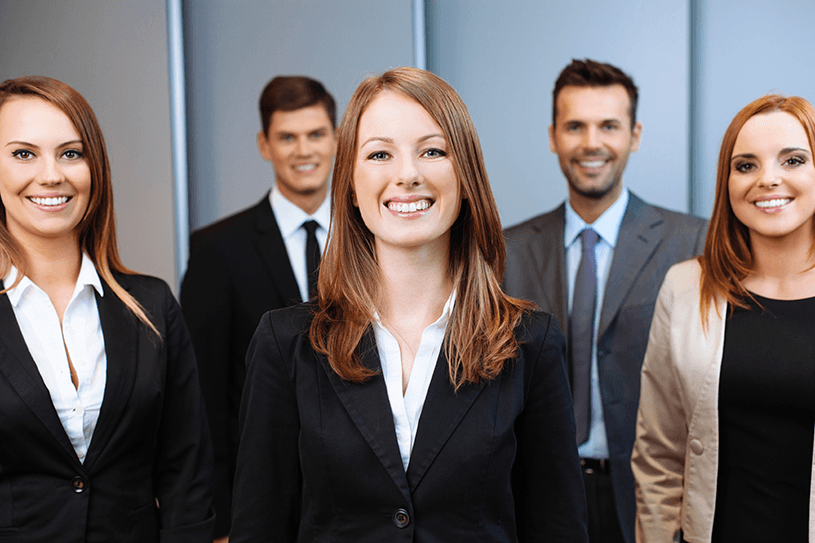 Let our team of Commercial Wood Manufacturing and Processing Insurance Brokers protect your business! Buying wood manufacturing insurance is much more than buying a piece of paper. It is buying the trust and expertise of your insurance broker that in the event of a terrible situation your business is protected. We have prided ourselves since 1978 in educating our clients on insurance and their business – how to remove the risk from their operations. We understand your industry and your exposures.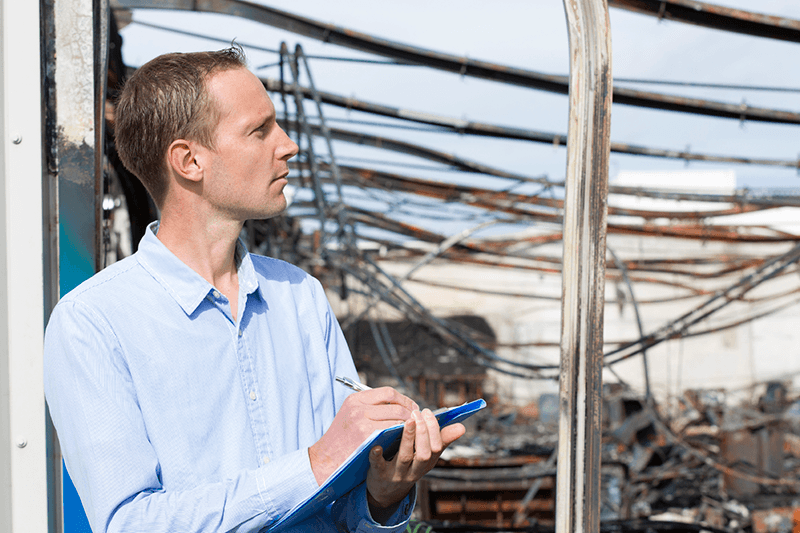 Commercial auto repair client unfortunately suffered a large fire loss at their shop. The fire started when a customer's vehicle that was parked in the shop overnight caught fire. Luckily for the insured during their prior year renewal conversation with their customer service rep, they took the time to fully explain the Business Interruption coverage, what it included, and the time length they had purchased.